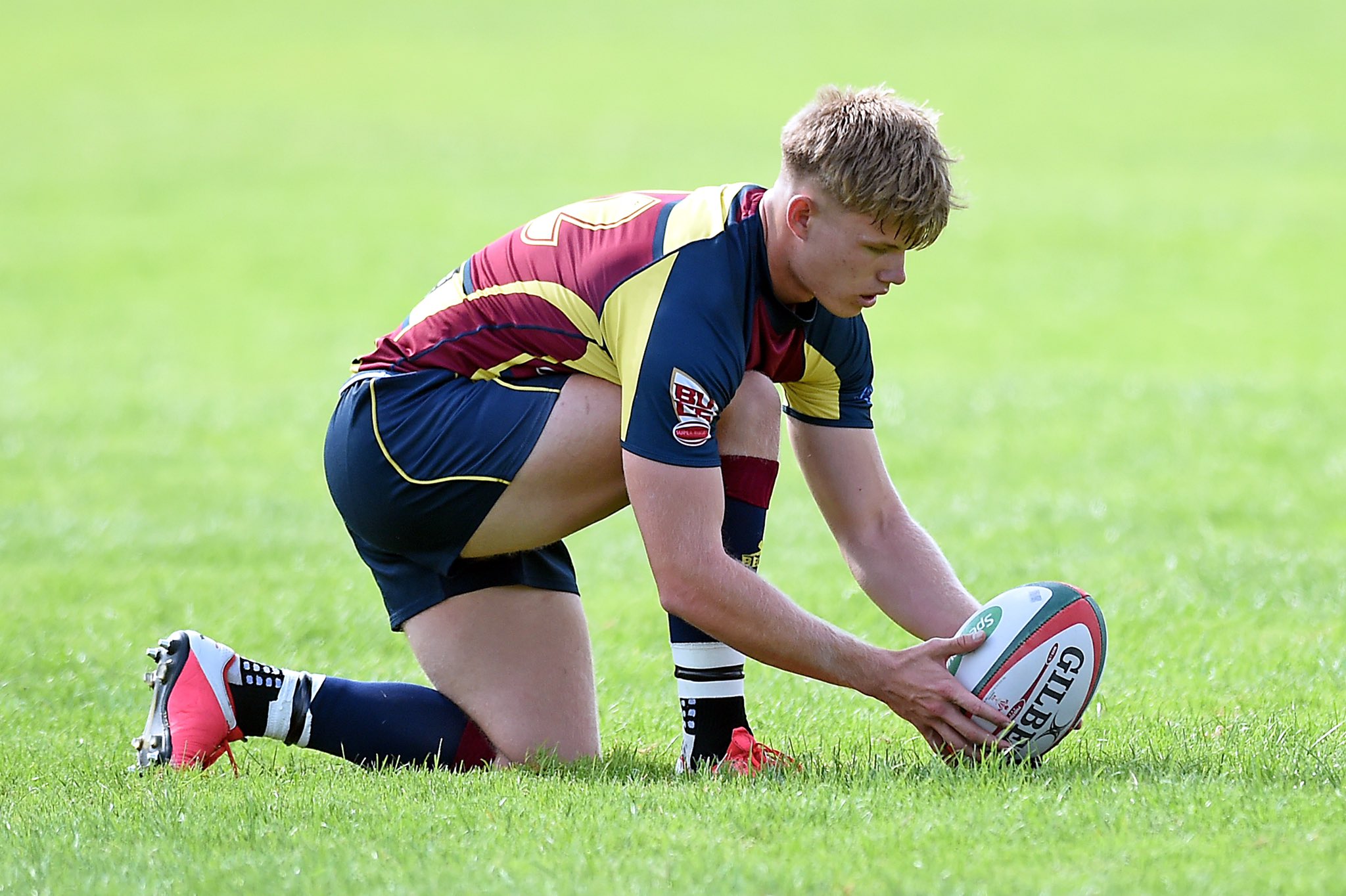 Canada Under 20 coach Adam Roberts has named a 28-strong roster including Jamin Hodgkins for the upcoming Under 20 series in Guelph.
There are five players who are currently based overseas. Two are flyhalves Ė Cardiff Metís Hodgkins and Durham Universityís James Biss.
Hodgkins has previously represented Bermuda Under 19 while Biss was part of the Saracens Academy Program.