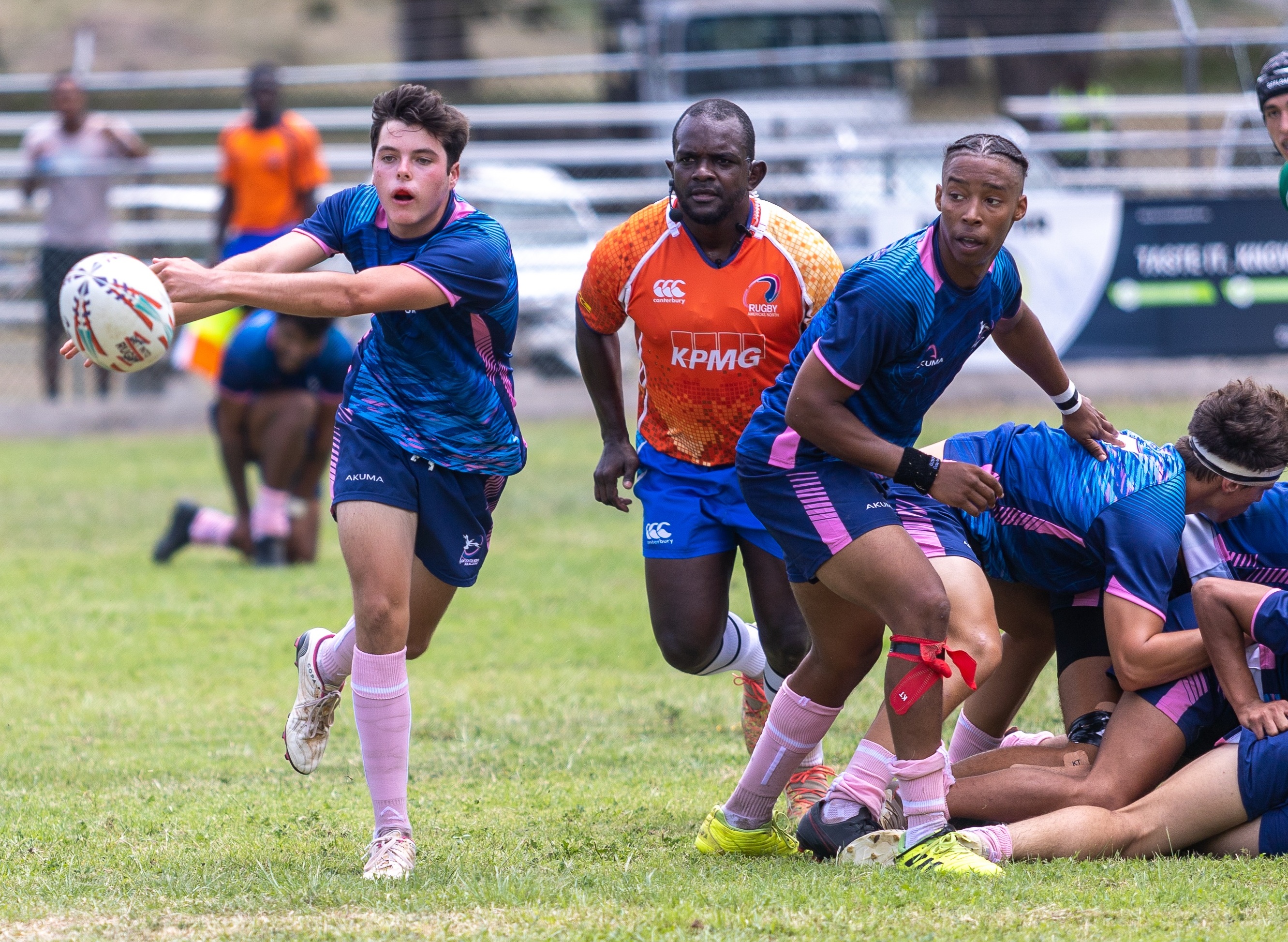 Bermuda's Under 19 Rugby National team continued taking part in the Rugby America's North 15's Rugby Tournament in Jamaica, on Day Two Bermuda picked up another win and a draw.
Bermuda 13 Trinidad 0
Bermuda started Day Two like they finished Day One scoring a convincing win, as they defeated Trinidad 13 – 0.
Bermuda 8 Jamaica 8
With Jamaica leading 3 – 0, Kwame Naylor, kicked a Penalty for Bermuda to level the score at 3 – 3.
In the second half Bermuda took the lead with Noah Botelho scoring in the corner, however Naylor missed the Conversion.
Jamaica down a man was able to level the match at 8 – 8 when a player out sprinted the Bermuda team from just in his half to go over for a Try.
With the draw, Bermuda moved into the Bronze Medal Final against Mexico, while Jamaica advanced to the Championship Final.