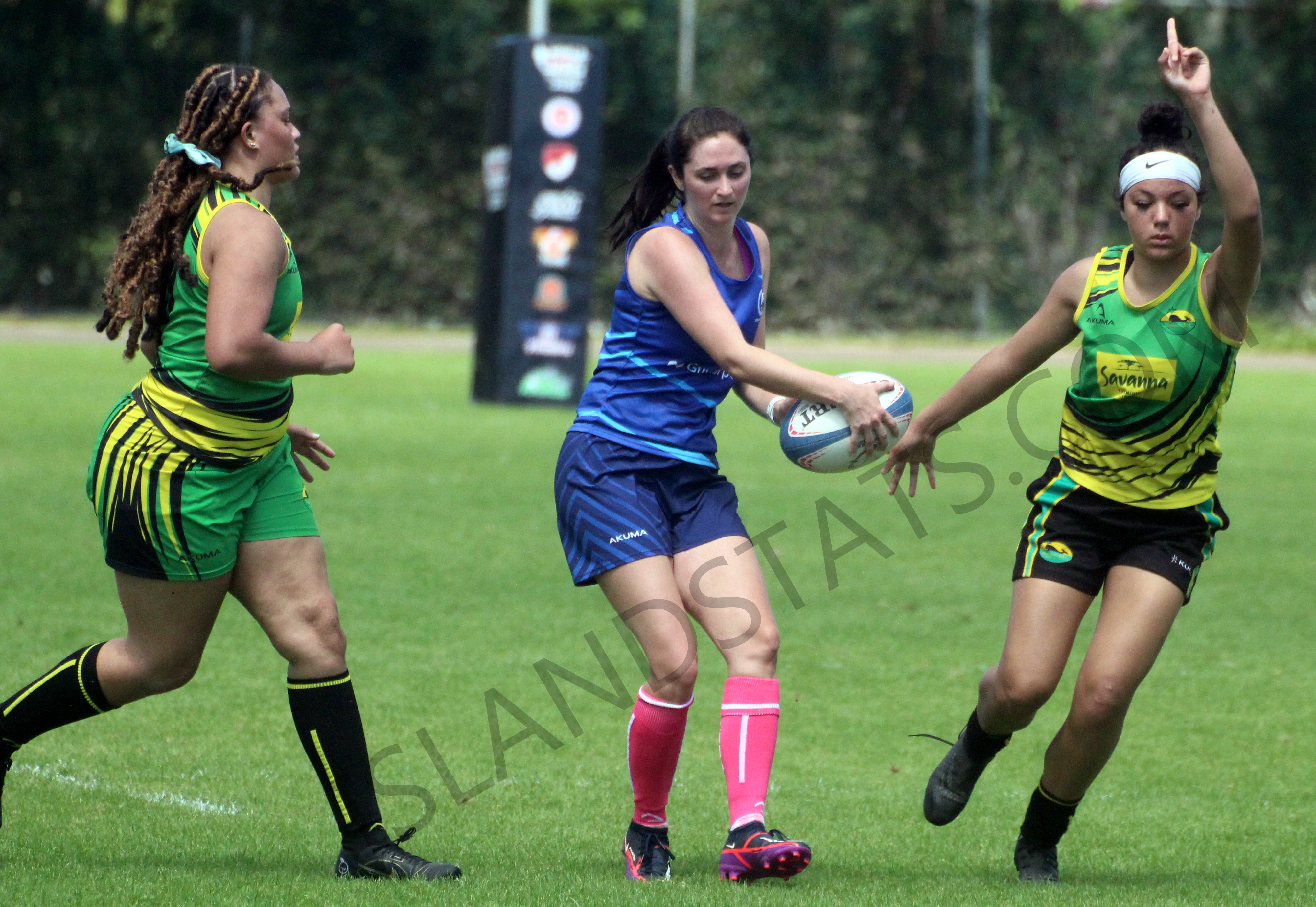 The Renegades Ladies will face the Police Ladies in the Scully Womenís Cup Final, while the Renegades will face the Teachers in the Menís Final.
Click Here to see
Pictures of Scully Cup Semi-Finals 2022
Womenís Scully Cup Semi-Finals
In the opener, the Renegades edged the Teachers 10 Ė 5, Sarah Mavery and Maeve Dillon scored a Try each for the Renegades, while Lauren Rothwell scored the lone Try for the Teachers.
In the other match the Police ladies defeated the Mariners 35 Ė 0, the Police Ladies got Tryís from Elicia Bullock, Olivia Smart, Estienne Coetzee, Jessica Wagner, and Meagan Stecko.
Menís Scully Cup Semi-Finals
The Renegades defeated the Police 22 Ė 17, Police would go down to 14 men in the opening minutes of the match with Andrew Kemp shown a straight red card.
The Renegades would get four Tryís from Alex Brown in the win with only One Conversion. The Police would get two Tryís from Dan Cole, and a single Try from Scott Clarke, they would also only convert one Conversion.
Teachers then defeated the Mariners 41 Ė 36, the Teachers got Two Tryís from Faizon Augustus, and Mikey Dill, while Cameron De St Croix, Jahmali Bridgewater, and Corey Boyce all added a Try each. The Teachers would also get 3 Conversions off the boot of Jaíkee Simmons.
The Mariners would get 3 Tryís Trey Stevens, 2 Tryís from Felix Obas, while Alex Brown scored a Try and added 3 Conversions.