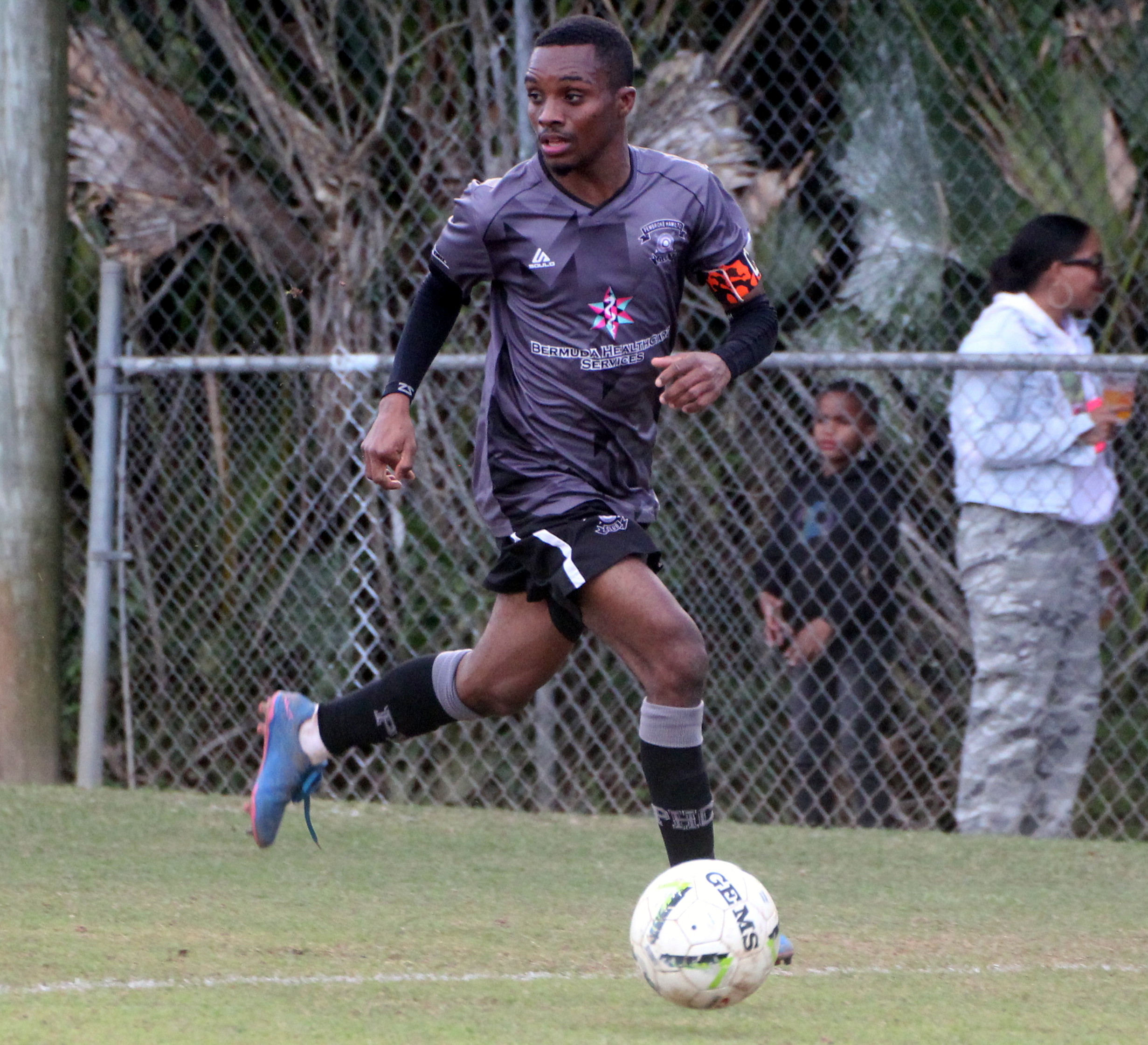 "A profoundly tragic and devastating loss for our community," said the Minister of Youth, Culture and Sport, Owen Darrell, following the passing of Marco Warren.
"Marco's untimely passing hits us very hard, as he was a beloved member of our Youth & Sport family, working within our organization as a youth mentor and programme leader. Marco was a humble and kind young man and our hearts are heavy today.
"He was also an incredible Bermudian football star and a rising talent who left an indelible mark on the sport. Marco was integral to the development of the younger ranks, and his loss will be felt greatly among the football community.
"Marco was a new father, and I cannot begin to express how saddened I am for his entire family. On behalf of the Ministry, I extend my sincerest, deepest and heartfelt condolences to Marco's loved ones and friends and to our sports community. They are all in our thoughts today and in the weeks to come."