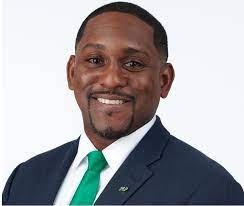 www.islandstats.com will continue to broadcast the LIVE SHOW "A WALK DOWN MEMORY LANE".
This show will air every Tuesday Evening beginning at 7:30, with Earl Basden
This show will feature the Minister of Sports Owen Darrell.
The pair will discuss the Government's Sports Plans, Sporting Incentives, Bermuda's International Sports team's 0% duty for uniforms, as well as the official name of the National Sports Center Track, and much more.
Join the conversation at 7:30 pm.