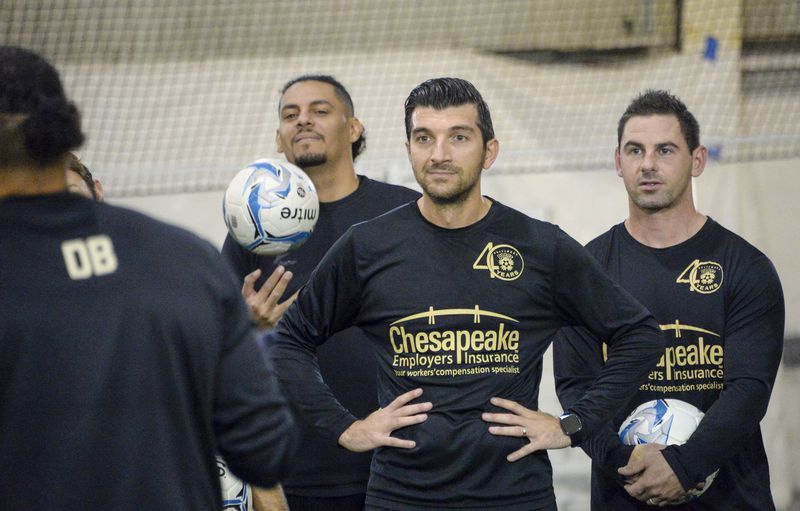 David Bascome's Baltimore Blast fell 5 – 4 to the Dallas Sidekicks at the Credit Union of Texas Event Center in Dallas.
With Bascome in Bermuda to attend his nephew's Funeral, the Blast were coached by Assistant Coach Aduato Neto.
The Blast were down 3 – 1 at the half, Jonatas Melo had scored the lone Blast goal in the half.
The Blast got second half goals from Jereme Raley, Jeff Michaud, and Tony Donatelli, but it was not enough to draw level with Dallas.