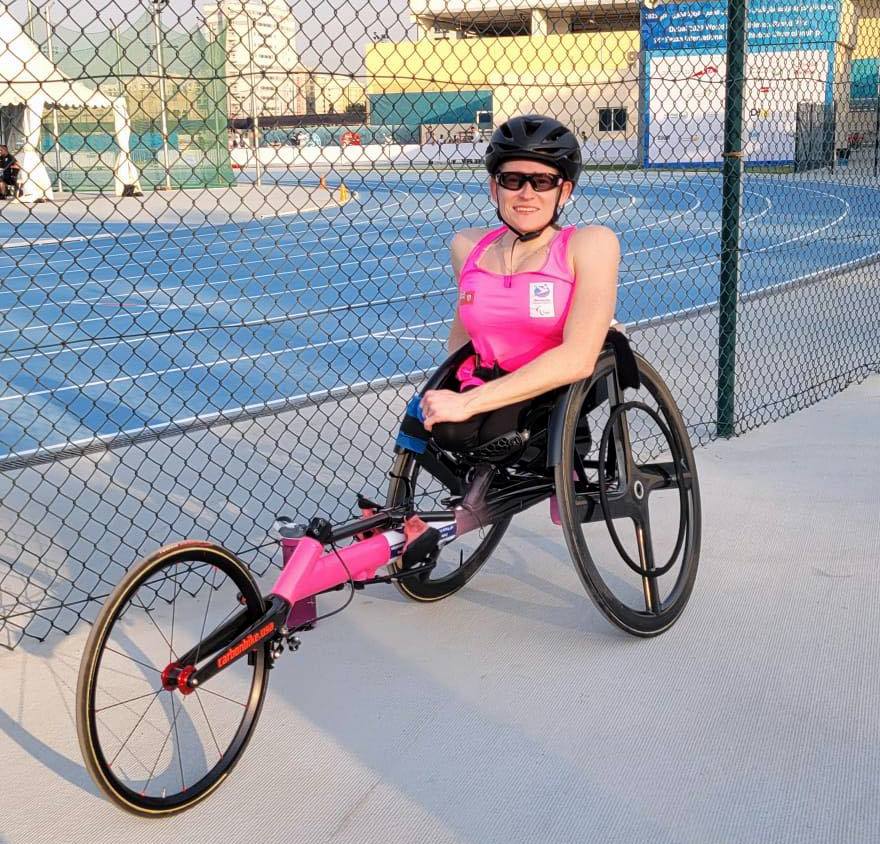 www.islandstats.com will continue to broadcast the LIVE SHOW "A WALK DOWN MEMORY LANE".
This show will air every Tuesday Evening beginning at 7:30, with Earl Basden
This show will feature the Bermuda Paralympian Jessica Lewis.
We will discuss clubs the recently concluded Grand Prix which took place in Adu Dubai.