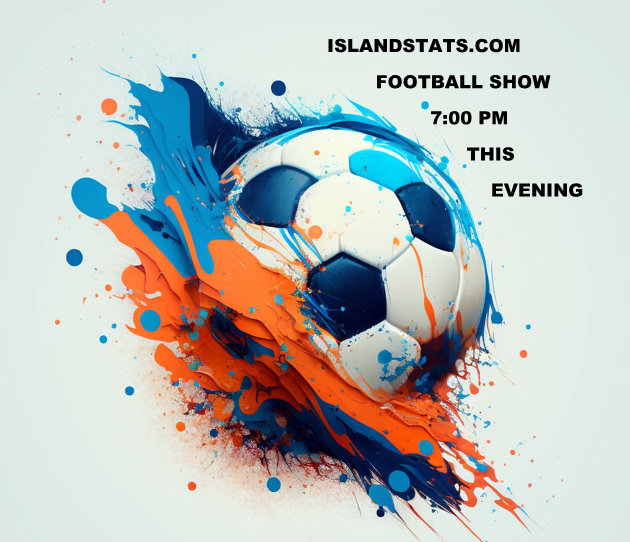 The Bermuda Football Association's 2022/23 League season is really heating up, with 4 teams looking to claim the Premier Division title, while 4 teams are battling for the two promotion spots from the First Division, the battle for relegation is also something to keep an eye on, www.islandstats.com will look at all the details in the Football Show.
Islandstats.com is into the third season of the "IslandStats Football Show" which will be live this evening at 7:00 pm.
The panel will continue to look at the Premier and First Division matches that have taken place over the weekend.
Join the conversation at 7:00 pm for yet another episode of the Islandstats Football Show.