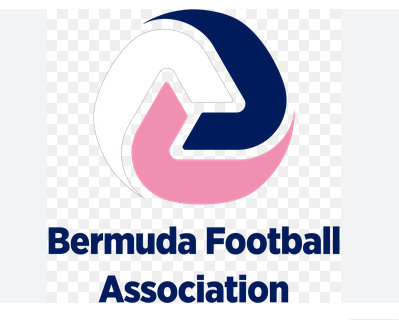 The Bermuda Football Association advises that the matter between Southampton Rangers and the Association was decided during the Alternative Dispute Resolution (ADR) hearing on Thursday, January 16th.
The sole arbitrator has ruled that no sanctions be applied to Southampton Rangers.
Southampton Rangers will be entered into the FA Cup First Round and the 1-point deduction imposed on the club by the Association is rescinded.
With respect to the FA Cup, Southampton Rangers will play against Dandy Town at a date and time to be decided by the Competitions Committee but will not be played with the other first round matches taking place on Sunday, January 19th.
The Association has decided that this is in the best interest of being able to complete the FA Cup competition and by extension the remaining schedule of matches this season.
In conclusion, while the decision by the Arbitrator was favorable to Southampton Rangers and as signatories to the Alternative Dispute Resolution (ADR) process the Association is bound by the decision. However, the Association is mindful of its responsibilities to all its Full Members.
The Association wishes the Southampton Rangers all the best for the remainder of the season.