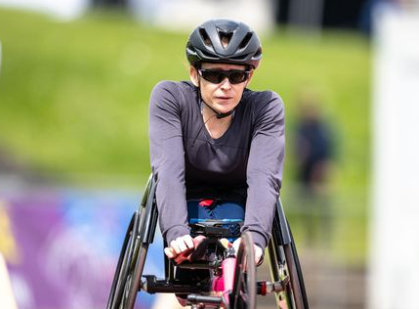 Jessica Lewis continued competing in the World Para Athletics Grand Prix 2023 in Nottwil, Switzerland.
On Day Two of the competition, Lewis competed in the T53 Women's 400m, Lewis would finish fifth behind with a time of 59:80.
Catherine Debrunner clocked a winning time of 50:14, Fang Goa was second in 56:41, and Yen Hoang was third with a time of 58:83.