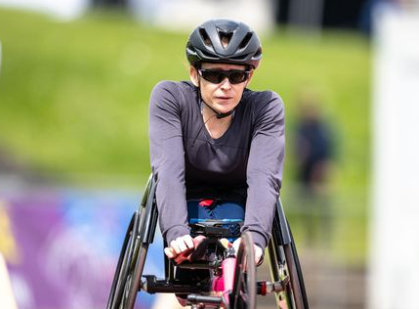 After bringing you coverage of Jessica Lewis competing in the Swiss Championships and Daniela Jutzeler Memorial, www.islandstats.com can confirm at the Bermuda Paralympian will compete in the World Para Athletics Grand Prix 2023 in Nottwil, Switzerland.
Lewis in a social media post said, "I had some up and down performances in Arbon. Always something to take away and learn from each time you hit a start line. I am looking forward to the IPC Grand Prix in Nottwil up next over the next 3 days."
Lewis will compete in the 200m, on May 25th, the 400m on May 26th, and the 100m on May 27th.