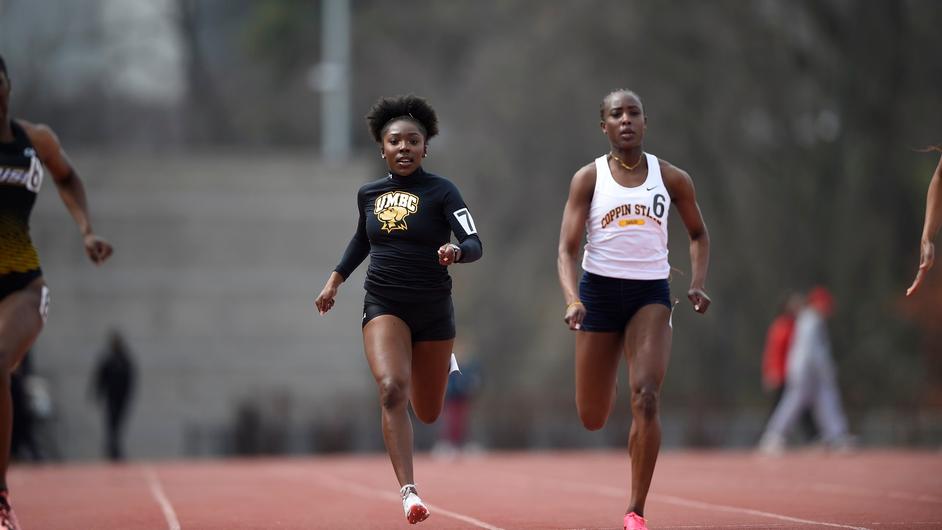 Caitlyn Bobb, Keturah Bulford-Trott, Za'kayza Parsons, and their UMBC Women's Track and Field Program concluded competing at George Mason Stadium for the ECAC Championship.
UMBC concluded the championships in 15th place with 25 points, ranking them among the top 40 percent of competitors.
Competing in the Women 400 Meter Dash, Bobb was crowned the ECAC National Champion clocking a winning time of 53.44.
Bulford-Trott finished 15th clocking a Personal Best time of 24.79 during the Women 200 Meter Dash.