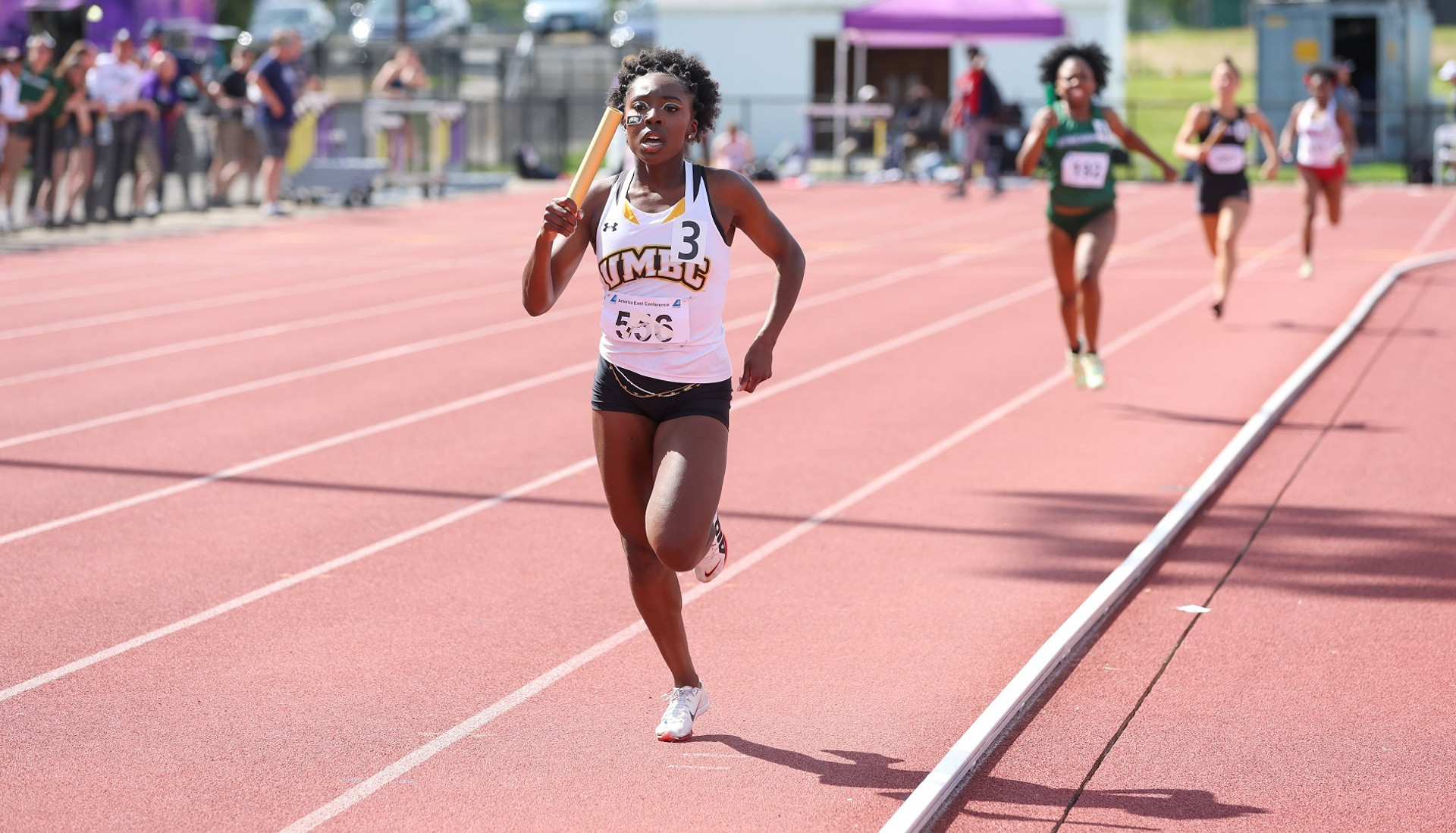 The UMBC Women's Track and Field program led by Bermuda's Caityn Bobb, Keturah Bulford-Trott, and Za'kayza Parsons, wound up tying Bryant University for fourth place with 83 points after earning a dozen medals at the 2023 America East Outdoor Track and Field Championships.
Sophomore Bobb continues to impress on the biggest stages, capturing the crown during the Women's 400m with a time of 53.96 for the Gold. She posted the top time recorded in America East in 2023.
The 4x100m relay squad consisting of Savannah Wright, Bulford-Trott, Parsons, and Bobb ran its way to second in a time of 46.11.
In the Women's 200m, Bulford-Trott was clocked at 25.00 to finish in fifth.
One more Medal was heading back to Baltimore as four Bronze Medals are now worn by the 4x400m team of Leanna McDonald, Bulford-Trott, Bobb, and Samantha Kameka after they clocked a time of 3:47.90.
Parsons would finish 6th in the Women's 100m after clocking 12.08.