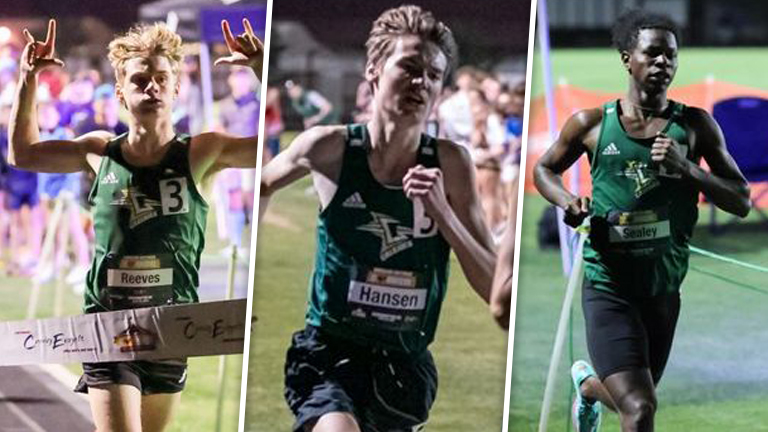 Kahzi Sealey represented Christ School at the Penn Relays Carnival Ė High School Track Meet.
Sealey would compete in the Menís High School Championship of America Distance Medley Relay 4000 Meter race.
Sealey ran the third leg which was the 800 meter distance helping his team claim the victory with a time of 9:58.15.