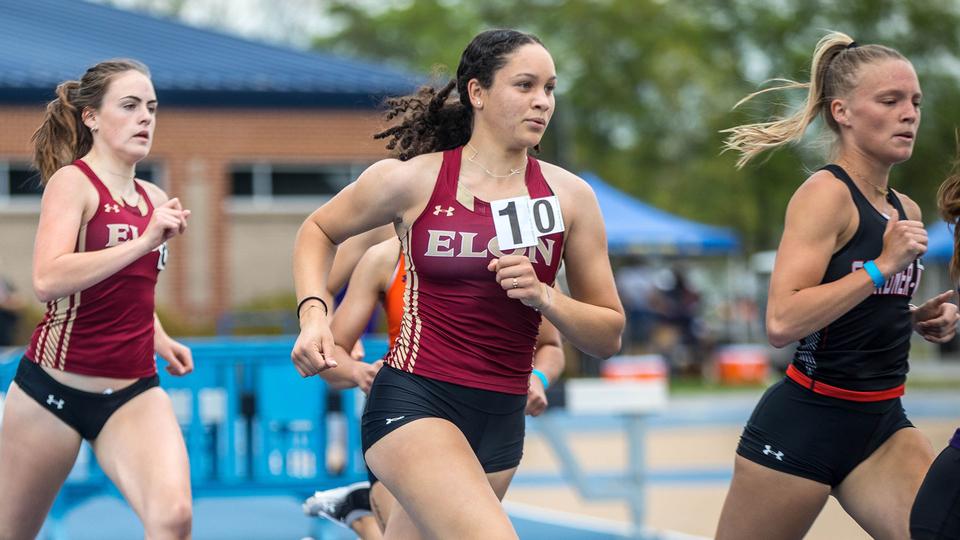 Ashley Irby was one of several Elon University Track & Field members who set Personal Bests on the final day of the Charlotte Invitational.
The meet was the final competition for Elon before the CAA Outdoor Track & Field Championships.
Irby set a Personal Bests in the Women's 800m finishing 5th clocking 2:20.57.