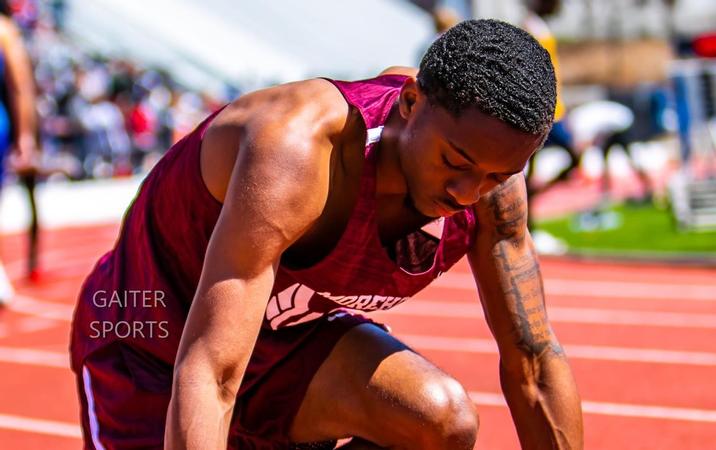 Johndell Cumberbatch and his Morehouse College teammates hosted the 2023 Cricket Southern Intercollegiate Athletic Conference Men's and Women's Track and Field Championships.
Cumberbatch would win the Menís 1500m final clocking a time of 4:01:31, during the Preliminaries Cumberbatch clocked a time of 4:16.10 to finish as the 7th place qualifier.
Cumberbatch clocked a time of 1:56.18 to qualify for the Menís 800m Final finishing 5th in the Preliminaries. In the final, Cumberbatch finished 4th clocking a time of 1:54:31.