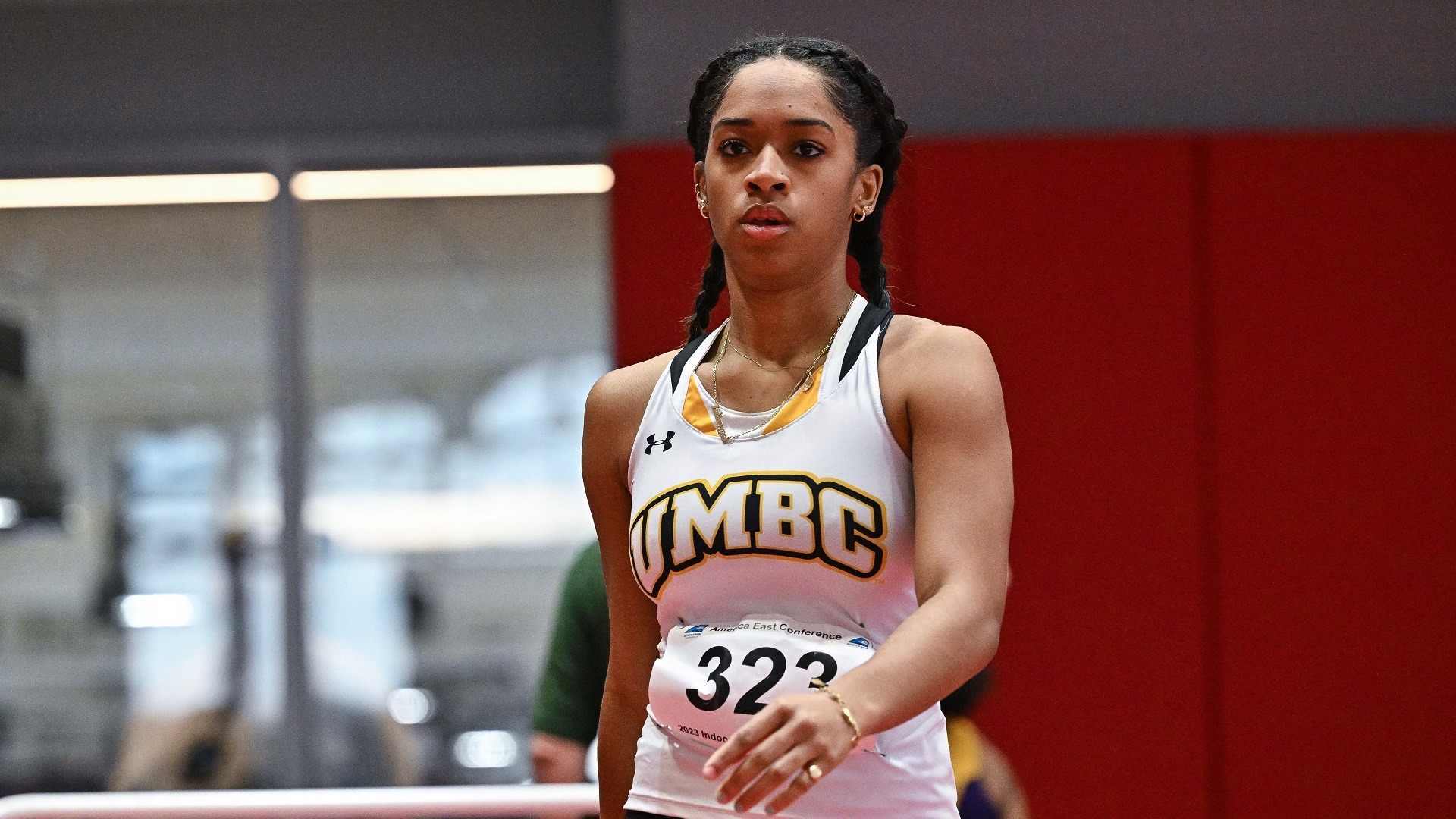 Za'kayza Parsons
IslandStats.com
Caitlyn Bobb, Za'kayza Parsons, and their University of Maryland, Baltimore County (UMBC) Women's Track and Field teammates had four lands in the top five, while one of its relay teams won gold.
Competing at the Morgan State Legacy Meet, Bobb, won the Women's 400-meter run with a speed of 54.51 and moved up to the top spot amongst America East competitors this spring.
The UMBC Women's 4x100m Relay team has been consistently successful during the 2023 outdoor campaign, going for Gold yet again as the group of Petronilla Onyebadi, Parsons, Bobb, and Savannah Wright combined to run 46.64.