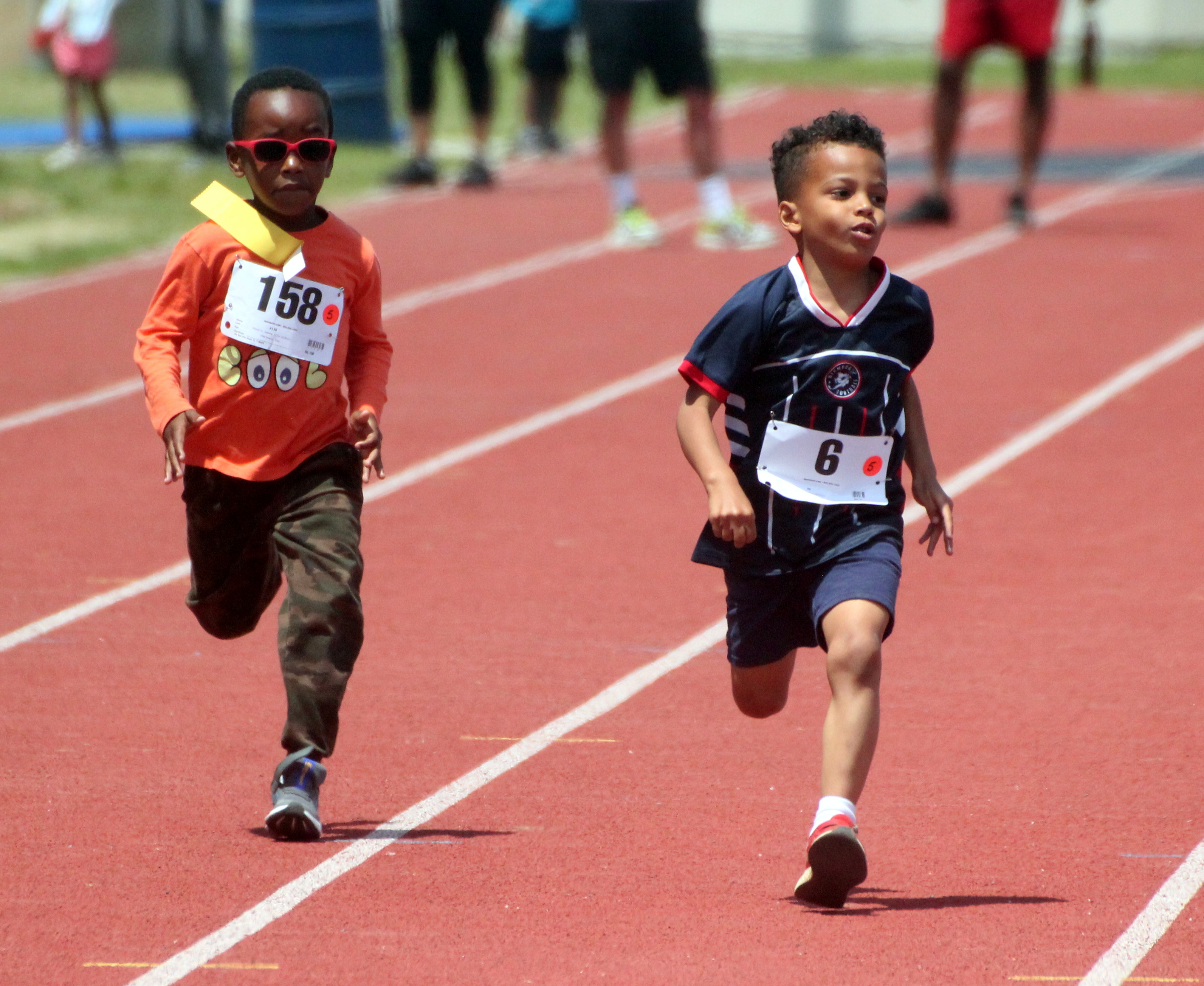 The 2023 Clevonte Lodge-Bean Sprint Challenge took place at the Flora Duffy South Field Stadium at the National Sports Center.
Malik Paynter won the Under 17 Boys 200 Meter Dash clocking a time of 24.19, Andre Hollinsid was second in 24.54, and Preston Ephraim was third clocking 24.63.
The Under 17 Girls 200 Meter Dash was won by Amaris Munya who clocked 25.95, Nishati Smith was second clocking a time of 26.16, and Kalila Daley was third with a time of 26.91.
With a time of 12.49, Pria Wilson won the Under 17 Girls 100 Meter Dash, JíNas Richards was second in 12.98, and Kalila Daley was third clocking 13.12.
The Under 17 Boys 100 Meter Dash saw Miles Outerbridge clock a winning time of 11.14, Kyah Richardson was second in 11.35, and Preston Ephraim finished third in 11.57.