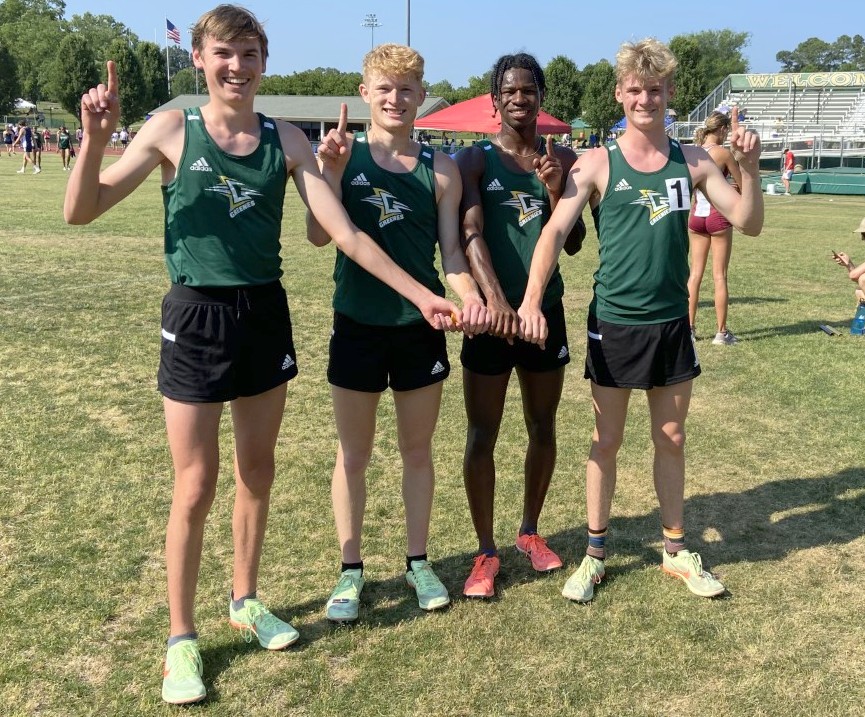 Kahzi Sealey returned from his two Silver Medal Carifta Games performances to represent Christ School in the RGNS Home Track Meet.
Sealey would finish 4th competing in the Menís 800m clocking a time of 2:07.85.
Sealey would run the third leg for the Christ School Menís Varsity 4x800 Relay team which finished second clocking 9:38.55.