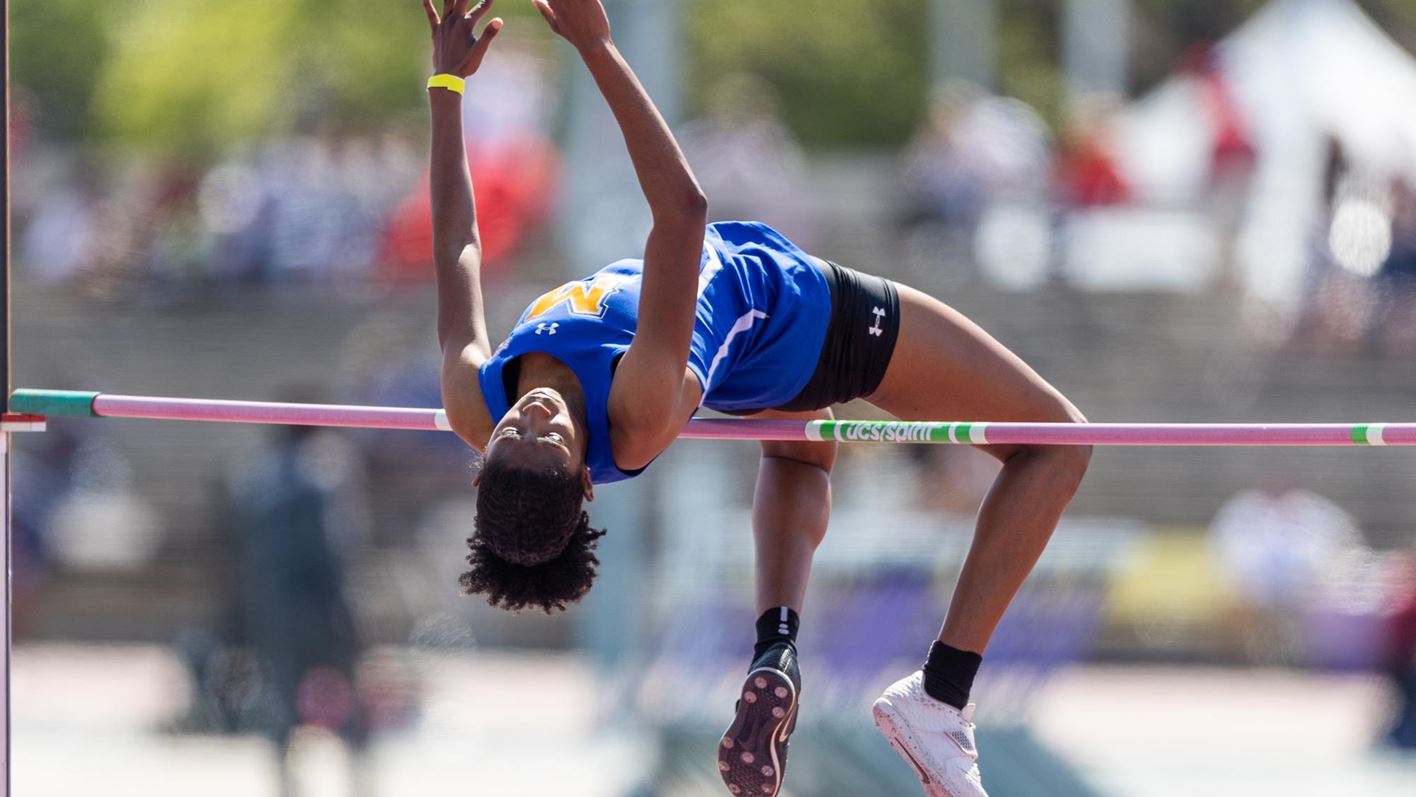 SAKARI FAMOUS
Sakari Famous set one of two school McNeese Records, and she broke the Bermuda Women's Outdoor High Jump Record during her performance at the LSU Battle on the Bayou.
Famous set a New School Record and the Bermuda Record with a clearing of 1.81 meters or 5-feet-11.25 inches to win the event.
Famous broke a record she shared with Zindzi Swan of 1.80m, Swan accomplished the height twice in 2005, while Famous reached the height in 2016.
SANAA RAE MORRIS & ZENJI WASHINGTON
Sanaa Rae Morris, and Zenji Washington, represented the IMG Academy Track and Field team at the Dunbar Tigers Guy Thomas Memorial Classic.
Morris finished 6th in the Women's 200m clocking 25.83, Washington clocked a time of 13.15 finishing 25th in the Women's 100m.