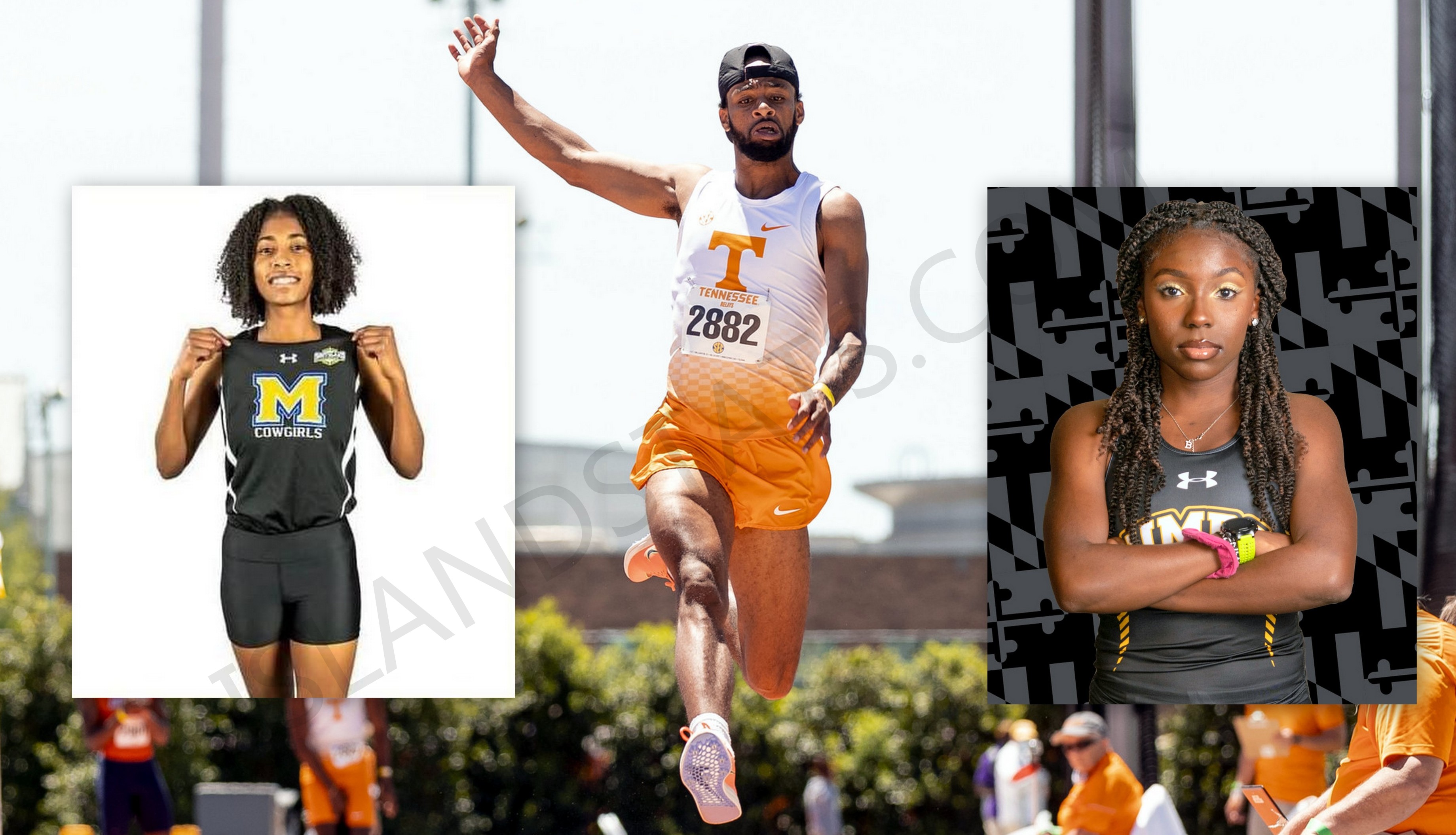 After bringing you reports of the Seven Local Track Meetís this year, as well as reports on our overseas athletes competing Indoors, today we bring you the Final Edition of the NACAC Indoor Ranking for 2022.
Three Bermuda athletes appear on the Indoor Ranking list.
Caitlyn Bobb is 19th overall on the Womenís 200m List with a time of 24.04, she is also the fastest Under 20 runner ahead of Taejha Badal from Trinidad, her time also broke Debbie Jones-Hunterís longstanding National Indoor Record.
Bobb is also 18th in the Womenís 400m dash, the time of 53.50 sees her as the fastest Under 20 runner.
With a leap of 1.80m sees Sakari Famous 10th on the list of Womenís High Jump, that leap broke the Bermuda Indoor mark of 1.77m set back in 2019 at the UAB Blazer Invitational by Famous.
Jah-Nhai Perinchief, is ranked 3rd in the Menís Triple Jump with a leap of 16.91m, two Cubans both have leaped over 17 meters.