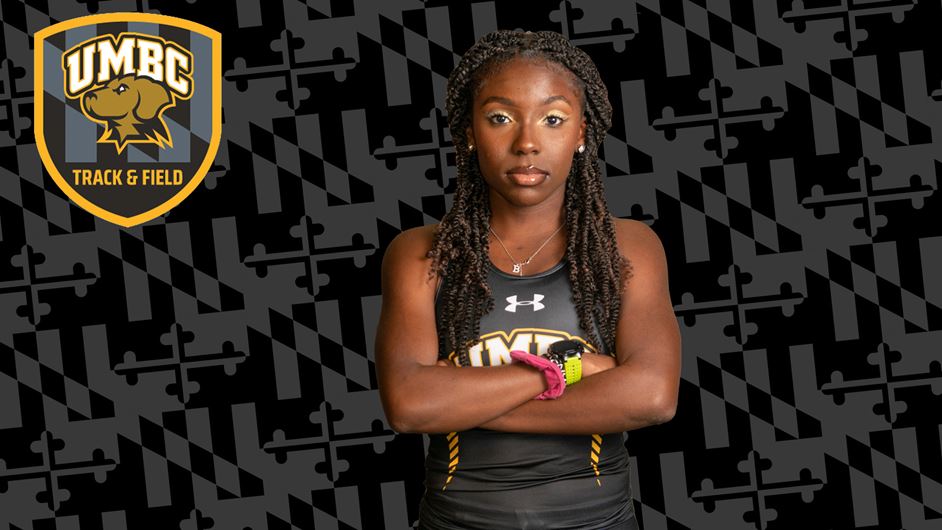 Caitlyn Bobb
IslandStats.com
CAITLYN BOBB & ZAKAYZA PARSONS
Caitlyn Bobb and Za'Kayza Parsons, represented the University of Maryland, Baltimore County (UMBC) Women's Track and Field at the Liberty Open.
Bobb won the Women's 200m dash in a time of 24.55, Bobb also had a top-five finish, taking fourth in the Women's 60m dash in 7.83.
Parsons finished 19th in the Women's 60m dash preliminaries clocking 8.00, Parsons also finished 22nd competing in the Women's Long Jump with a top leap of 4.92m.
INSHAN-NAE SMITH
Inshan-Nae Smith represented Livingstone College at the CIAA Indoor Championships, set a New School Record on her way to a second-place finish in the Women's Pentathlon.
Smith would complete to the event with a total of 2,712 points.
Smith clocked a Personal Best time of 10.06 in the 60m Hurdles, finishing 7th, she would then finish third with a Personal Best leap of 1.49m in the High Jump.
Smith would have another Personal Best, this time in the Shot Putt finishing 4th with a top toss of 8.55m, and then a leap of 4.97m was a Personal Best in the Long Jump, finishing 2nd, she would close out clocking 2:54.82 during the 800m that put her across the line in 4th place.
ZEKIAH LEWIS
Zekiah Lewis and her Quinnipiac Indoor Track & Field teammates took second place overall, tying Rider with 140.5 points, at the 2022 MAAC Indoor Track & Field Championships.
Competing in the Women's Triple jump Lewis finished 8th with a top leap of 10.95m.