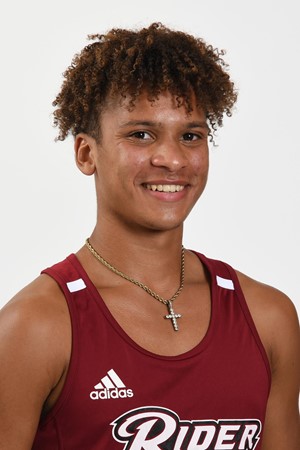 www.islandstats.com can confirm that Nathan Armstrong is the latest athlete to meet the qualifying standard for the Carifta Games.
Armstrong competing in the 2022 Boston University John Thomas Terrier Classic, representing Rider University, competed in the Menís Mile, he would finish with a time of 4:26.52, which put him in 96th place.
But Armstrongís 1,500m time during the race met the standard time of 4:10.00, he was clocked at the distance in 4:07.00.