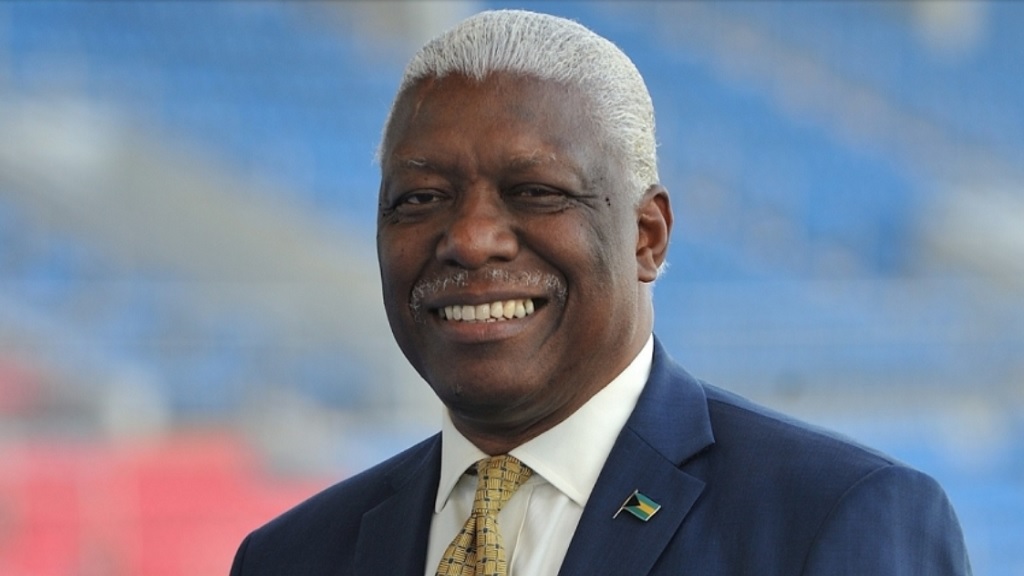 After a two-year hiatus and several venue changes, the North America, Central America and Caribbean Athletics Association (NACAC) is optimistic that the 2022 CARIFTA Games would be staged during the pandemic.
The mega junior meet was slated to be held in Georgetown, Guayan, but the athletics officials indicated that due to the state of COVID-19 in the South American nation, they were unable to host the event this year but are willing to in 2023, which prompted Jamaica to step in and play host even though the virus is still wrecking havoc.
Just recently, the Organizing Committee held its official launch and 100-day countdown to the premier regional junior meet, even as they work to actually stage the event.
COVID-19 has affected the event over the last two years with the event being cancelled in Bermuda in 2020 and 2021, and the NACAC boss wants to see the event being staged this year.
The biggest challenge facing the organizers is what impact it will have on the Games itself and how they would manage any outbreak within the ranks, should any occur.
The 2022 CARIFTA Games will be held over the Easter weekend, with the Jamaican Minister of Sport threw her Government's support of the event.