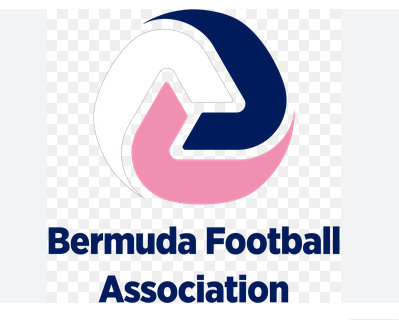 The Bermuda Football Association have announced two schedule changes.
The Premier Division match between the Boulevard Blazers and the PHC Zebras schedule for Sunday January 6th at Lord's in St. David's has been postponed.
Meanwhile the match between X-Road's and the North Village Rams scheduled for Sunday January 13th will be played at the Garrison Field after the match in the first half of the season was played at Bernard Park.
January 5th & 6th Schedule

Saturday January 5th

FIRST DIVISION
3:00pm – Vasco vs. Devonshire Colts @ Bernard Park
3:00pm – Hamilton Parish vs. Wolves @ Wellington Oval
PREMIER DIVISION
8:00pm – Somerset Trojans vs. X-Road's @ Somerset Cricket Club
Sunday January 6th

FIRST DIVISION
12:30pm - Southampton Rangers vs. Ireland Rangers @ Southampton Oval
12:30pm - St. George's Colts vs. Flanagan's Onions @ Wellington Oval
12:30pm - St. David's vs. Young Men Social Club @ Lord's St. David's
PREMIER DIVISION
3:00pm – Dandy Town Hornets vs. BAA @ St. John's Field
3:00pm – Devonshire Cougars vs. Robin Hood @ Devonshire Rec.
3:00pm – Paget Lions vs. North Village Rams @ Southampton Oval