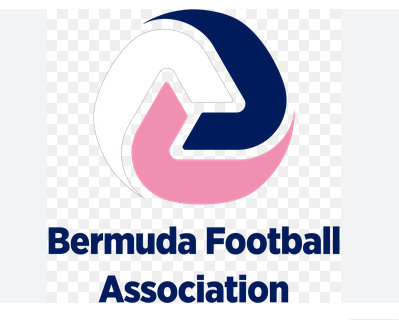 Following our story yesterday, www.islandstats.com has seen two letters sent to clubs by the Bermuda Football Association informing them of pointís deductions.
www.islandstats.com will not post the letter shown to us, as we are not sure if all the letters are the same.
www.islandstats.com has been made to understand that an emergency meeting of the club Presidents has been called tonight.
www.islandstats.com can factually say, that the clubs voted for the new fines and the forfeiting of matches, when they decided to approve of the CONCACAF Club License Program which coaching licenses is a part of.
www.islandstats.com has been reliably informed that Four Premier Division club ad 8 First Division clubs have been deducted points, also involved is a Premier Division club that would have been in the Dudley Eve Semi-Finals is now out.
As this developing story continues, we will bring up updates.