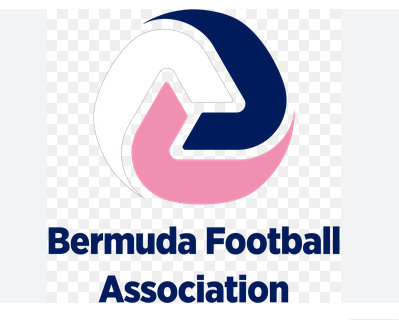 The Bermuda Football Association at a request from www.islandstats.com have released a statement regarding a report we posted yesterday.
The statement reads:
The Bermuda Football Association has viewed a video that circulated via whatsapp and social media depicting anti-social behavior that allegedly involves a member of the Senior Men's National team.
Our investigation is near conclusion but we must state we will not comment specifically on any individuals or incidents. However, we view any instances of anti-social behavior very seriously and will continually monitor social media and work closely with the Bermuda Police Service to ensure we are kept abreast of any anti-social activities involving National Team Players.
We will deal with any proven cases that involve members of the National Program swiftly and effectively protecting the integrity of the game we love whilst offering assistance to individuals who clearly need support and intervention. It is the view of the Bermuda Football Association that all programs should be vigilant whilst engaging and assisting to eradicate this scourge of anti-social behavior in Bermuda.