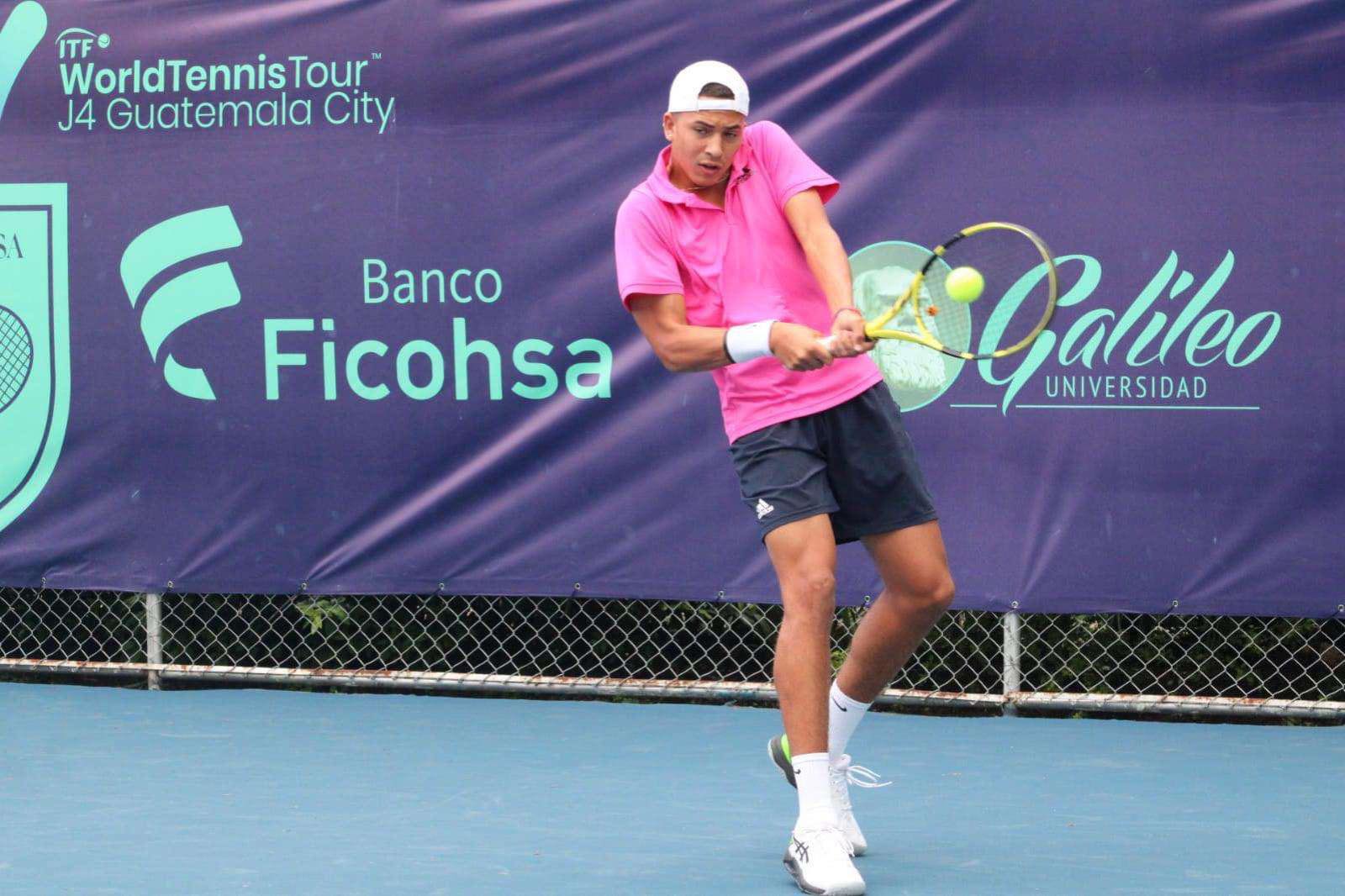 Daniel Phillips began competing in the J100 BURLINGTON Junior Tennis Tournament in Canada.
In his First Round match Phillips the number 7 seed defeated Alexandre Bergeron from Canada in straight sets 6-3, 6-3.
Phillips would team up with American Noah Johnston in the Doubles, and they would defeat the Canadian pair of Kartick Gusain, and Sava Uncianschi 6-2, 7-5.