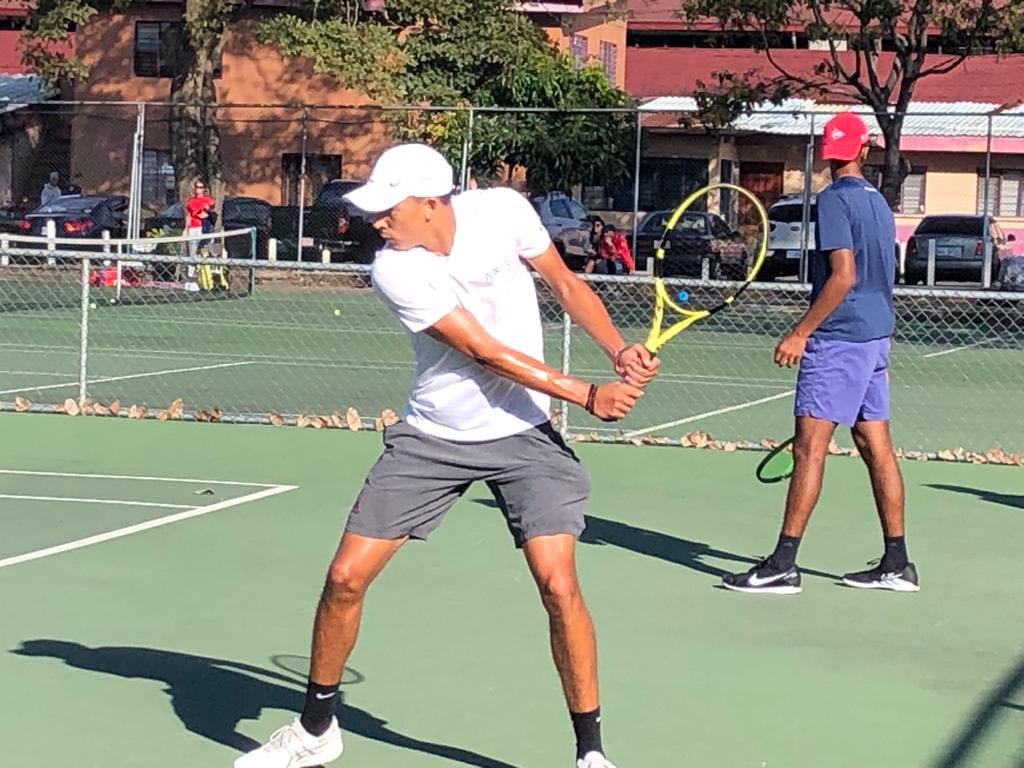 Daniel Phillips concluded competing in the J200 Woodbridge 2023 Tennis Tournament in Canada.
Phillips would take to the court for the Doubles Final playing with Santiago Cote from Mexico, the pair would battle American Cooper Woestendick, and Canadian Duncan Chan.
The match would need a third set tie-breaker, with Phillips and Cote falling 6-4, 1-6, 10-3.