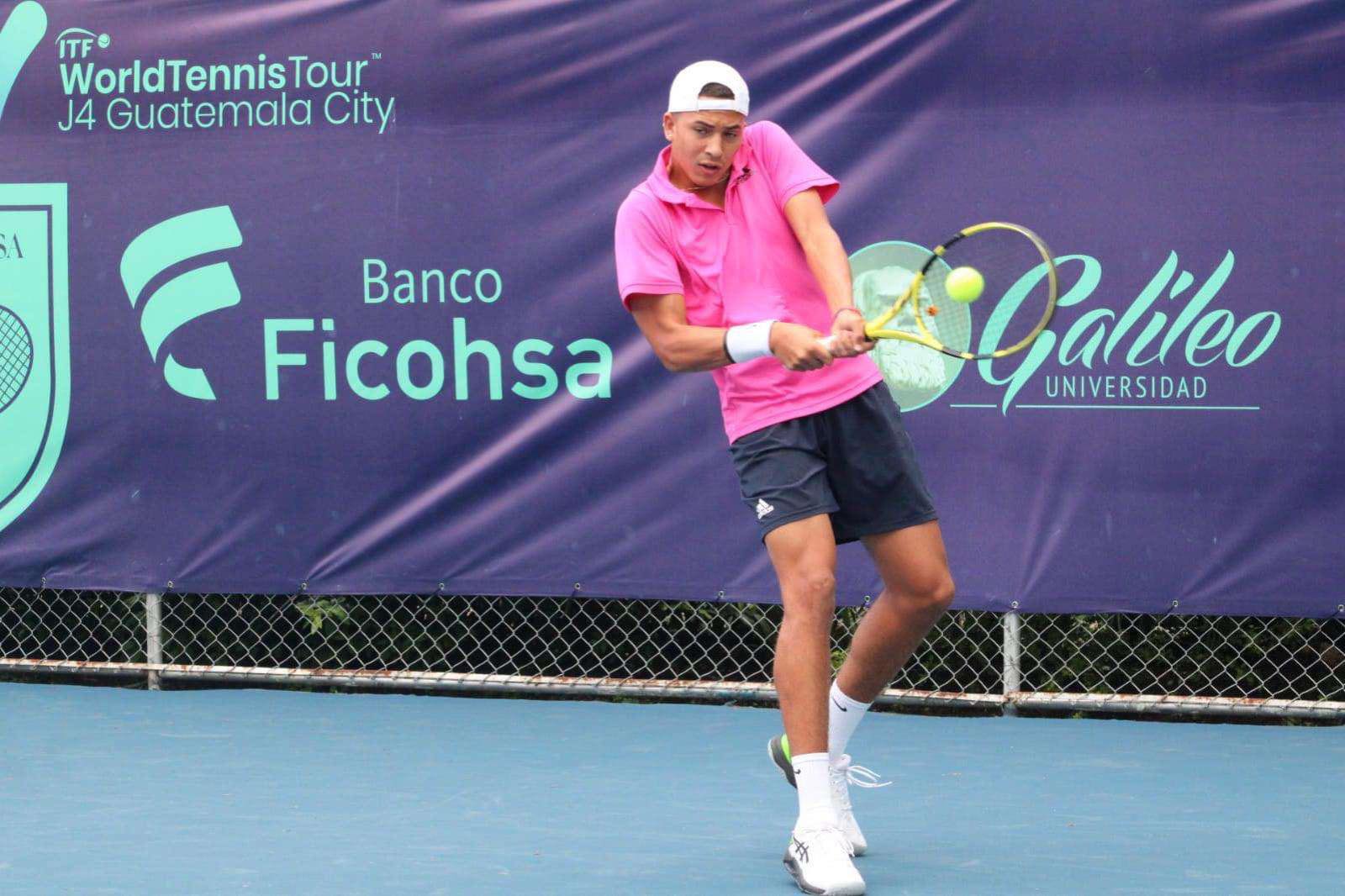 Daniel Phillips began competing in the J200 Woodbridge 2023 Tennis Tournament in Canada.
Phillips in his First Round Singles match would take on Canadian Denny Bao who is ranked 176th in the World.
Phillips would need three sets, but he would advance to the Second Round winning 4-6, 6-3, 6-3.
Phillips would advance in the Doubles playing with Santiago Cote from Mexico, the pair would defeat Canadian pair Connor Church, and Stephane Kamendje 6-0, 6-2.