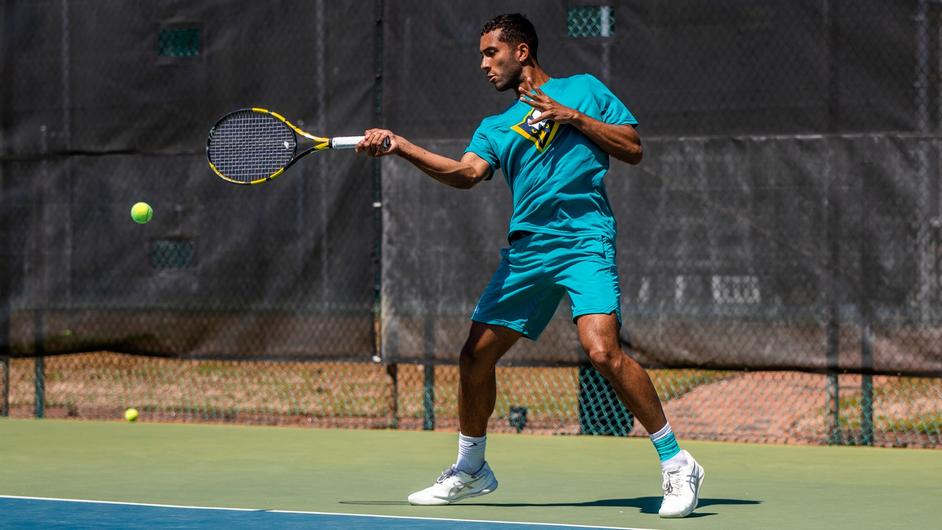 Trey Mallory and his UNC Wilmington Men's Tennis teammates made it six in a row following Thursday's 4 - 1 victory over state rival Campbell at the Nisbet Tennis Center.
With the score 3 – 1, Mallory was set up for the clincher, Mallory nailed down the match by rallying past Benjamin Maes, 2-6, 6-4, 7-6 (5), at the No. 4 slot.
Mallory and Gabe Hurtado went down in the Doubles 6-2 to Damien Nezar, and Benjamin Maes.