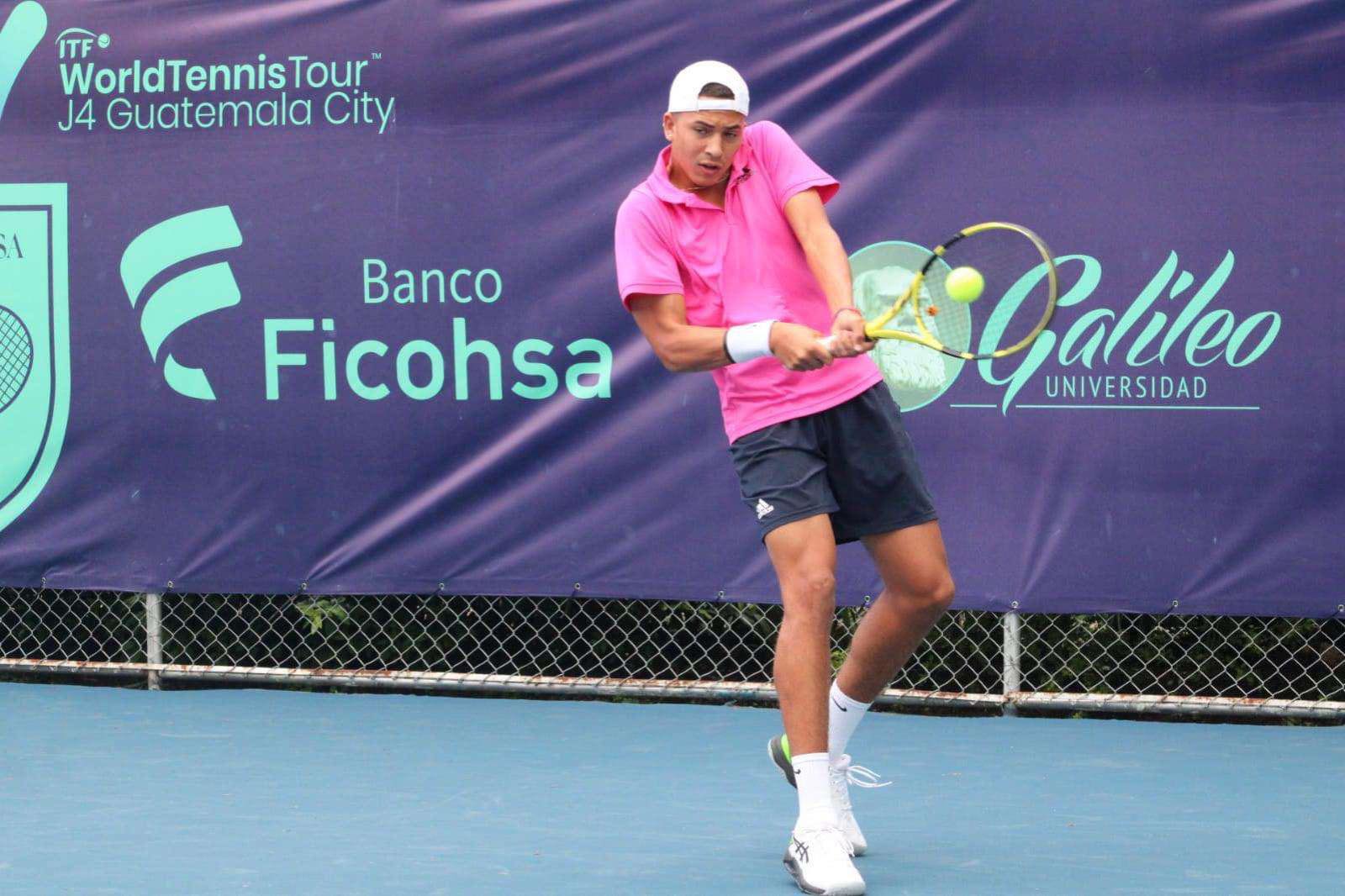 Daniel Phillips resumed play in the J200 Santo Domingo International Tennis Tournament.
Phillips in his Third Round Doubles match alongside David Schwarc concluded by taking on Andrew Delgado from the United States of America and Ilyyas Fahim from Morocco.
Phillips and his partner Schwarc went down in straight sets 6 – 3, 6 – 0.