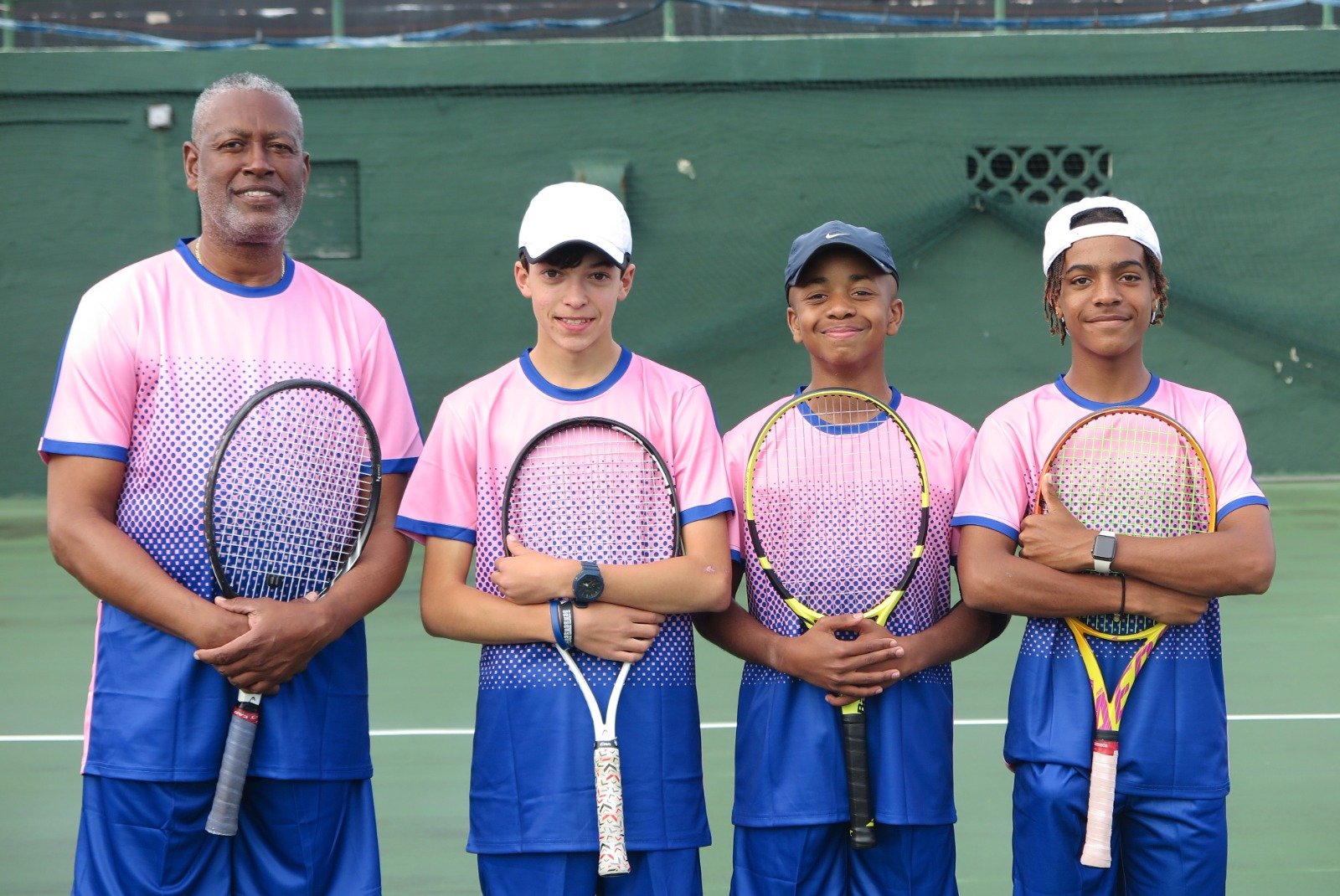 Bermuda's three-member team continued competing in the World Junior Tennis Pre-Qualifying Tournament for the Caribbean and North/Central American region.
On Day Two, Bermuda went down 3 – 0 to Costa Rica.
Tristan Pettit playing in the Number Two spot took to the court first, he would take on Alejandro Morales, the pair would battle for 2 hours and 35 minutes with Pettit falling in a three-setter 7-5, 1-6, 7-6.
Tobiah Goodchild would play in the Number One spot in the second game of the day, he would fall in straight sets 6-2, 6-2 to Antonio Bermudez.
In the Doubles, Pettit and Jaden Jones took on Bermudez and Alberto Corrales, they would go down in straight sets 6-3, 6-2.