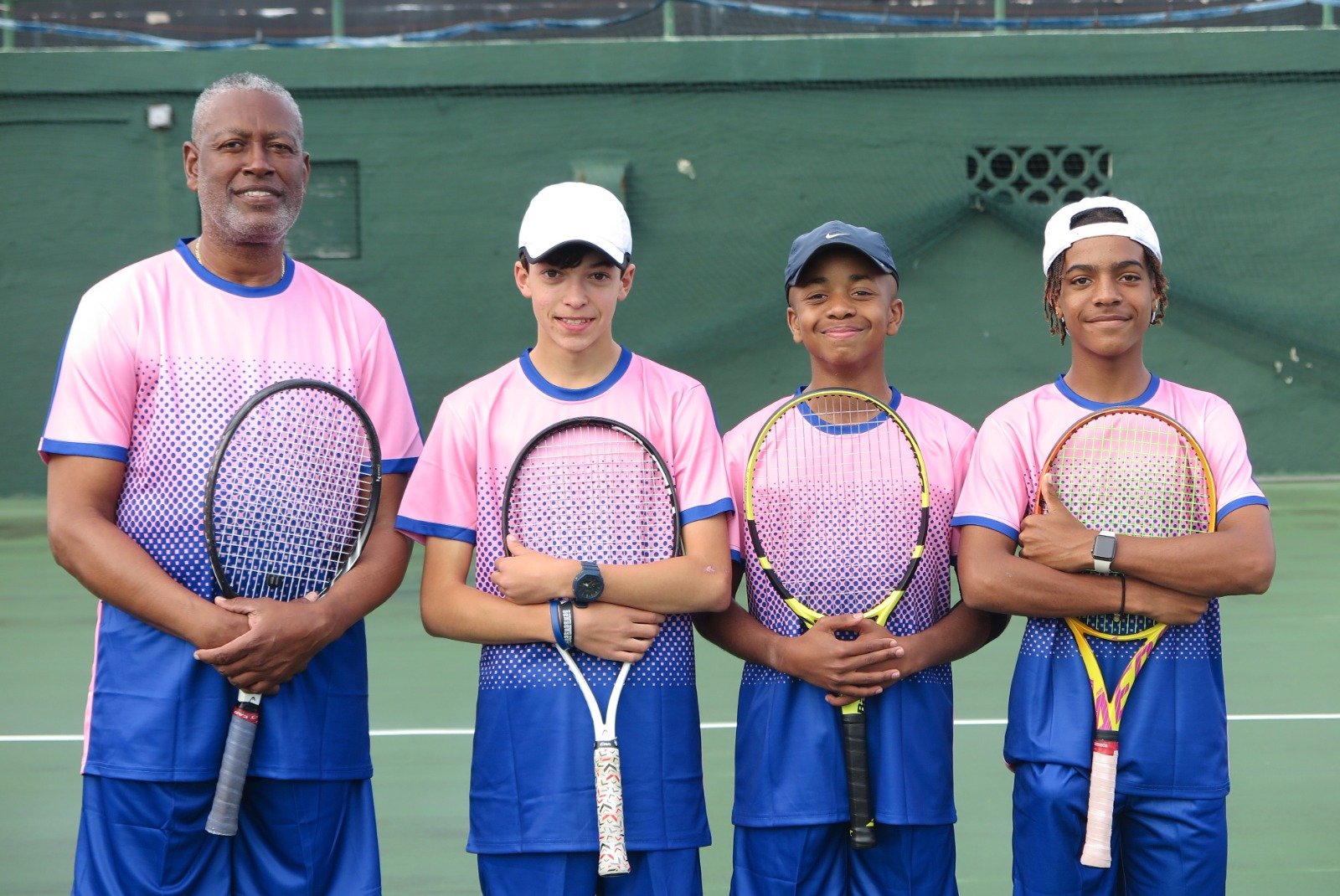 Bermuda's three-member team began competing in the World Junior Tennis Pre-Qualifying Tournament for the Caribbean and North/Central American region.
On the Opening Day, Bermuda went down 3 – 0 to the Dominican Republic.
Tristan Pettit took to the court first and he went down to Miguel Baquero in straight sets 6-2, 6-4 in a 1 hour and 7-minute battle.
Tobiah Goodchild was next on the court, he would fall in straight sets 6-1, 6-0 to Isaac Guerrero in a match that lasted 1 hour and 1 minute.
Goodchild and Pettit teamed up for the Doubles, they would fall to Baquero, and Guillermo Rodriguez in straight sets 6-4, 6-1.