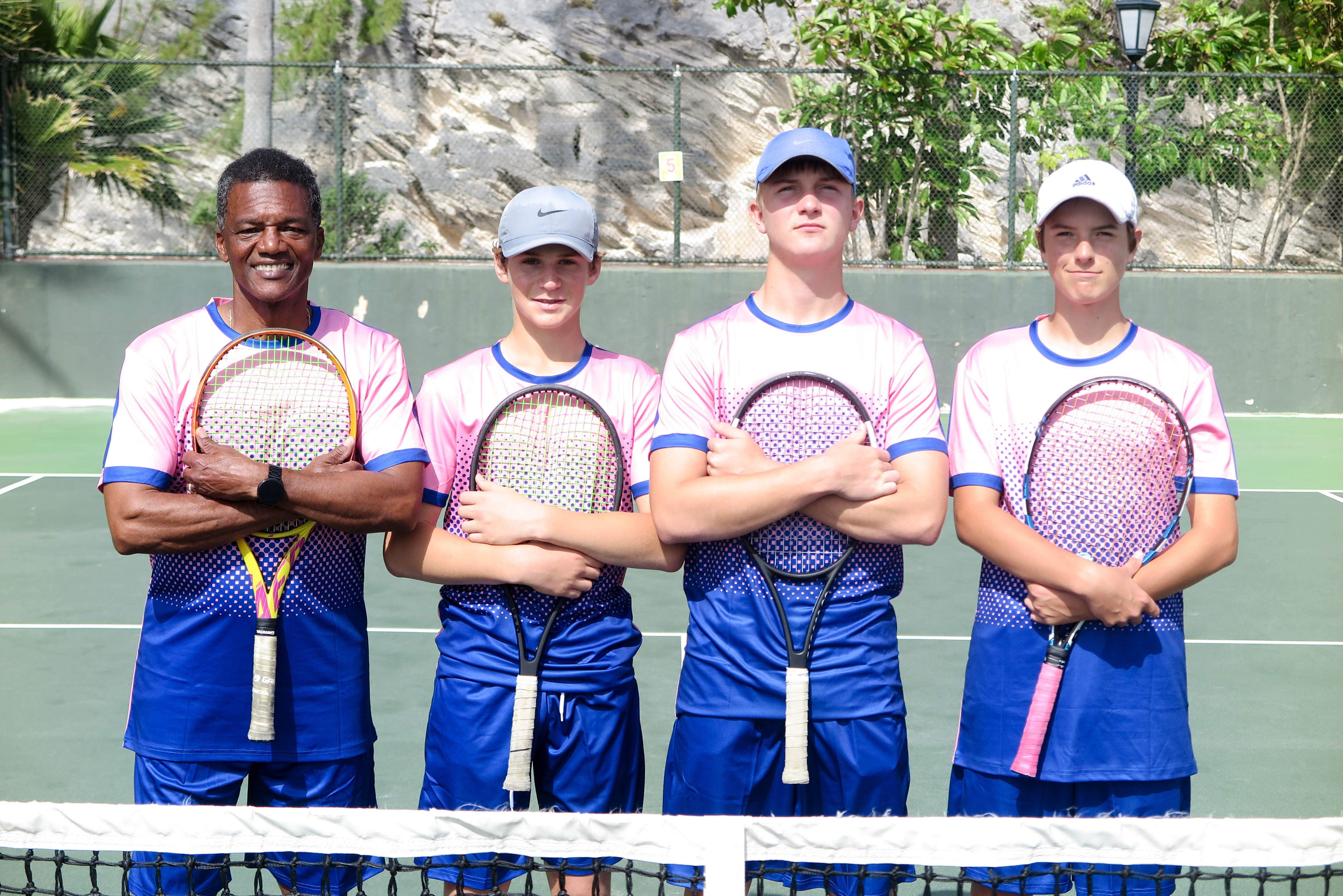 The Junior Davis Cup Pre-Qualifying Tournament for the Caribbean and Central American Region continued with the Bermuda team taking on Costa Rica.
Bermuda would once again fall 2 – 1.
Sebastian Pukk got Bermuda off to a good start winning the first match in straight sets over Julian Garnier 6-2, 6-0, in a 1 hour and nine-minute battle.
Vincent Boisvert then took to the court to face Yoshi Nashiki, Nashiki leveled the match at 1 – 1 when he defeated Boisvert in straight sets 6-2, 6-1, this match took 1 hour and 20 minutes to complete.
Pukk and Zach Maguire would then take to the court for the Doubles, they would fall 6-3 6-2 to Garnier and Alberto Mora in a 1 hour and five-minute match.