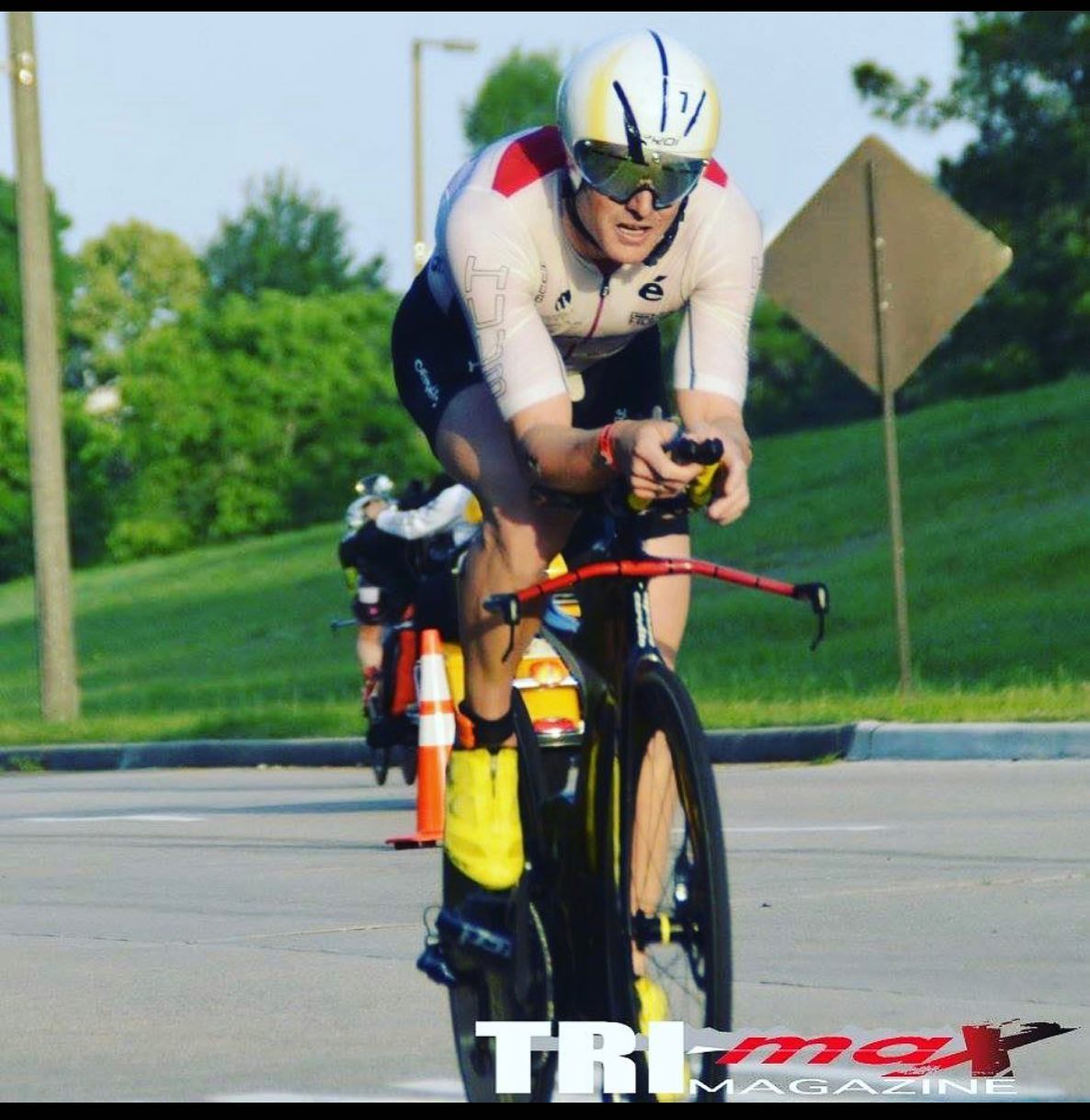 Tyler Butterfield recorded a Did Not Finish at the Texas Ironman, Butterfield had completed the Swim in a time of 52:43, Butterfield then clocked a time of 4:22:42 on the Bike, before withdrawing after starting the Run.
Butterfield wrote on social media, "Unfortunately lots of little things weren't great, but I managed most of it to the best of my abilities.
However, ultimately it was my back which I actually first knew wasn't ideal as early as 20miles in on the bike. It was manageable but growing painful the last hour till the last 15 minutes, then I knew it could be trouble but I stayed positive as I had it released in T2 at the start of the run.
Bummed not to run as Ironman Texas is one of if not the best run course around and fought hard to get to it after a rough swim and uncomfortable bike.
Fixing the symptoms and fixing the problem are two different stories. Hopefully, I can do both and make it to the StG IM finish line.
Thanks for all the support.
Congrats to everyone that finished it's always an incredible achievement, and what a battle Ben and Magnus had! Was amazing to see. Congrats to both of them and all the podium."