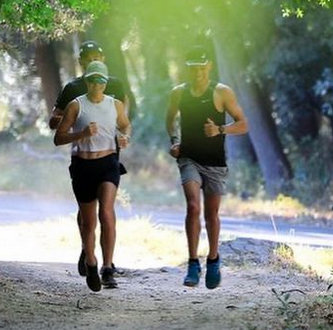 Tyler Smith is taking the opportunity to train with the World's Best Triathlete Flora Duffy in Stellenbosch, South Africa.
Smith writes on social media, "Stellies lives up to the hype!. A good first week getting into the swing of things doing some team training with Flora Duffy.
A bit of riding, running, and swimming, with plenty of rooibos tea and an unreal Braai from my hosts to keep me going.
Was a strange start to the year with illness and injury, but finally, I am getting back to feeling myself physically and mentally. Excited for the month ahead.