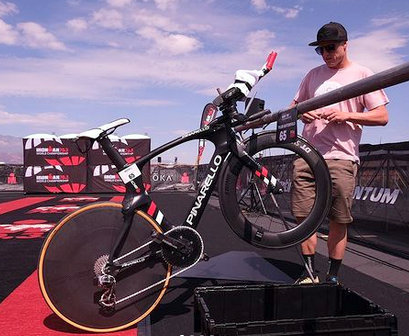 Sam Long came from 32nd to first on the bike to set up an impressive victory at CLASH Miami, the first big race of the season Stateside clocking 2:39:55.
Tyler Butterfield crossed the line 5th out of 46 Pro Men in a time of 2:43:17.
The 26-year-old American, the top-ranked athlete in the field, made light of the hot and humid conditions which had caused so many problems earlier in the day in a dramatic women's event which was won by Ashleigh Gentle.
Butterfield had the 5th fastest Bike time and 3rd fastest Run time.