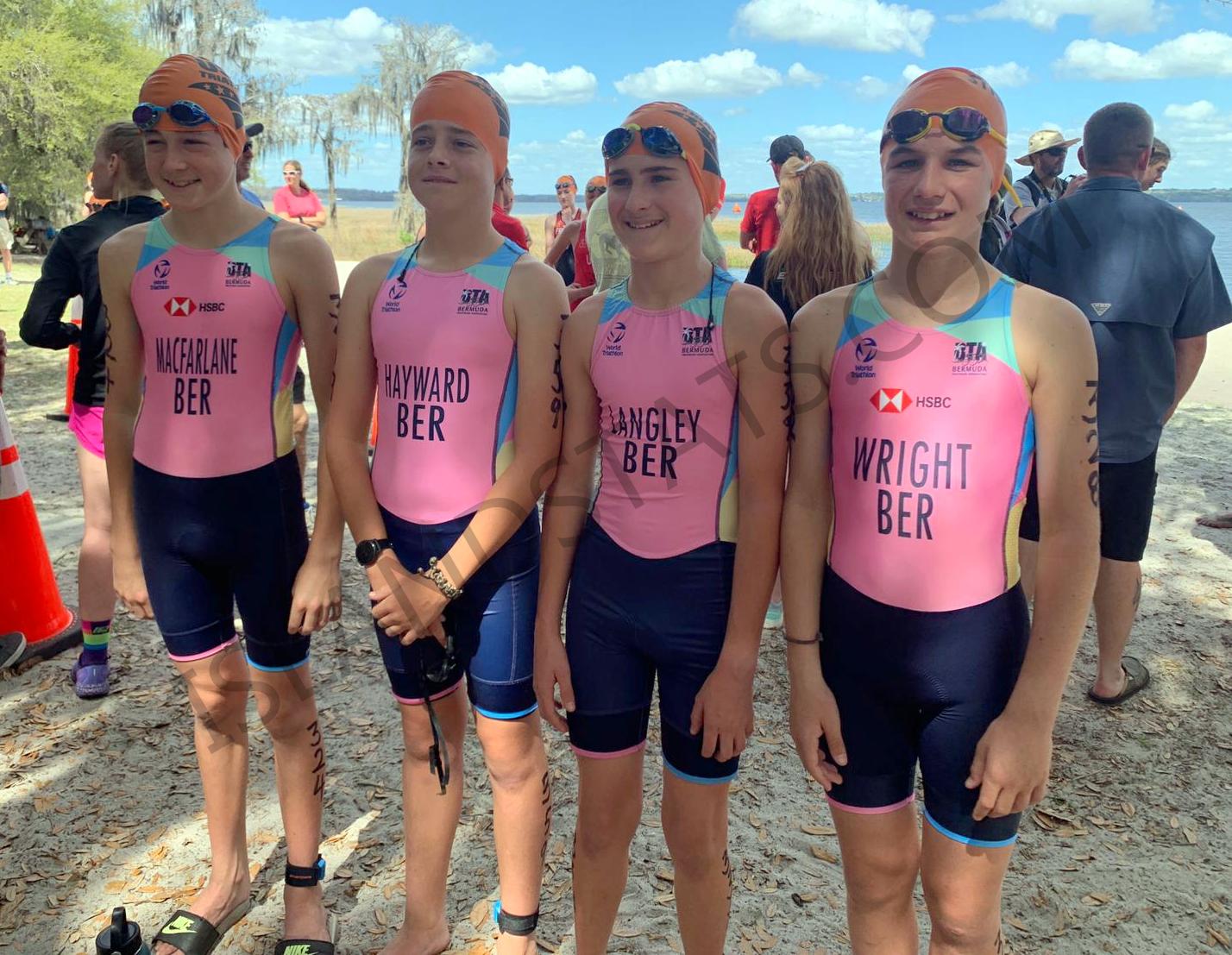 Bermuda Triathletes began competing in the Clermont Challenge in Florida.
Click Here to see
Pictures of Bermuda Triathletes at Clermont Challenge March 5th 2022
J'auza James, and Manning Smith competed in the National Triathlon Development Race. Unfortunately for both James and Smith they were lapped on the bike and pulled from the race.
Jackson Langley crossed the line 11th overall and was the 9 Male to finish with a time of 35:20.0, Callum MacFarlane finished 16th overall and was the 13th Male in the Division with a time of 36:04.8.
Fenala Wightman crossed the line 27th overall and she was the 6th Female to finish with a time of 37:43.2, Jacob Wright was 28th overall, and was the 22nd Male runner clocking 37:47.8, and Oliver Hayward was 37th overall, and the 27th Male runner clocking a time of 38:28.7.