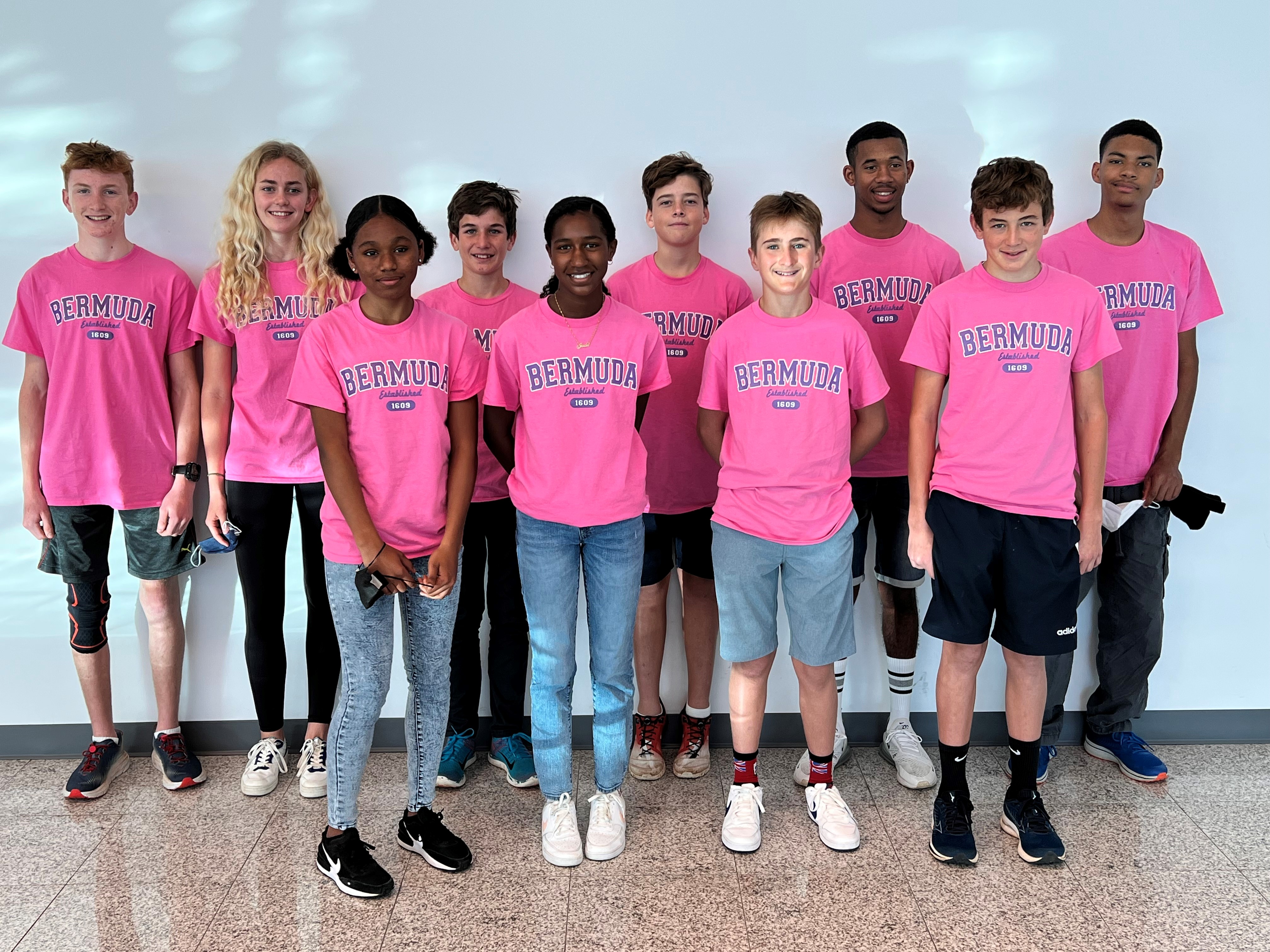 A total of 10 Bermuda triathletes will be competing in the Clermont Challenge this coming weekend.
The Clermont Challenge staged the first-ever Age Group Draft Legal Race in the country back in 2010. Organizers are proud to deliver yet again with TWO DAYS of exciting National Triathlon Development Races (formally called U25 Elite Development Races) will bring top talent from around the country and Bermuda to race draft legal.
Bermuda will be represented by J'auza James, Manning Smith, Jake Smith, Jackson Langley, Oliver Hayward, Jaeda Grant, S'Nya Cumberback, Jacob Wright, Nell Wightman, and Callum MacFarlane.
The first three (3) finishers in BOTH Day 1 and Day 2 of the races will become eligible for a USAT Elite Triathlete License. Elite license holders and non-U.S. athletes are allowed race, however, elite eligibility spots will roll down to the next amateur provided he or she is within five percent (5%) of the first amateur's overall time. A USAT representative will be onsite on race day at the finish line to talk to the top three finishers in person.