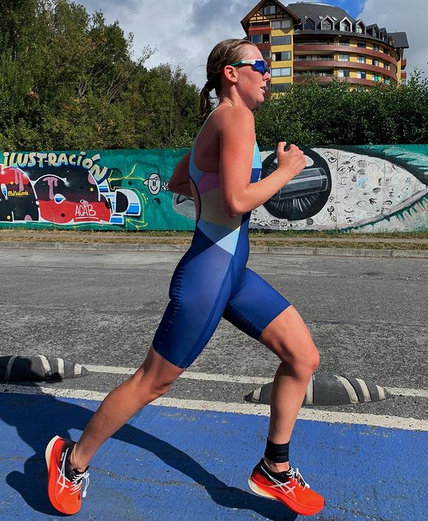 A week after finishing fifth in the 2022 Americas Triathlon Cup Viña del Mar in Chile, Erica Hawley would finish in the same position competing in the 2022 Americas Triathlon Cup and South Americas Championships Villarrica.
Taking to the course in the Elite Women's race, Hawley clocked a time of 2:04:37, Hawley would clock a time of 19:43 on the 1500m Swim Course, before clocking 1:04:22 on the 40 km Bike Course, she would then close out with a time of 38:48 on the 10 km Run Course.
Luisa Baptista from Brazil clocked a winning time of 2:01:01, Legault Emy from Canada was second in 2:01:11, and Nakayama Sarika from Japan was third with a time of 2:03:08.