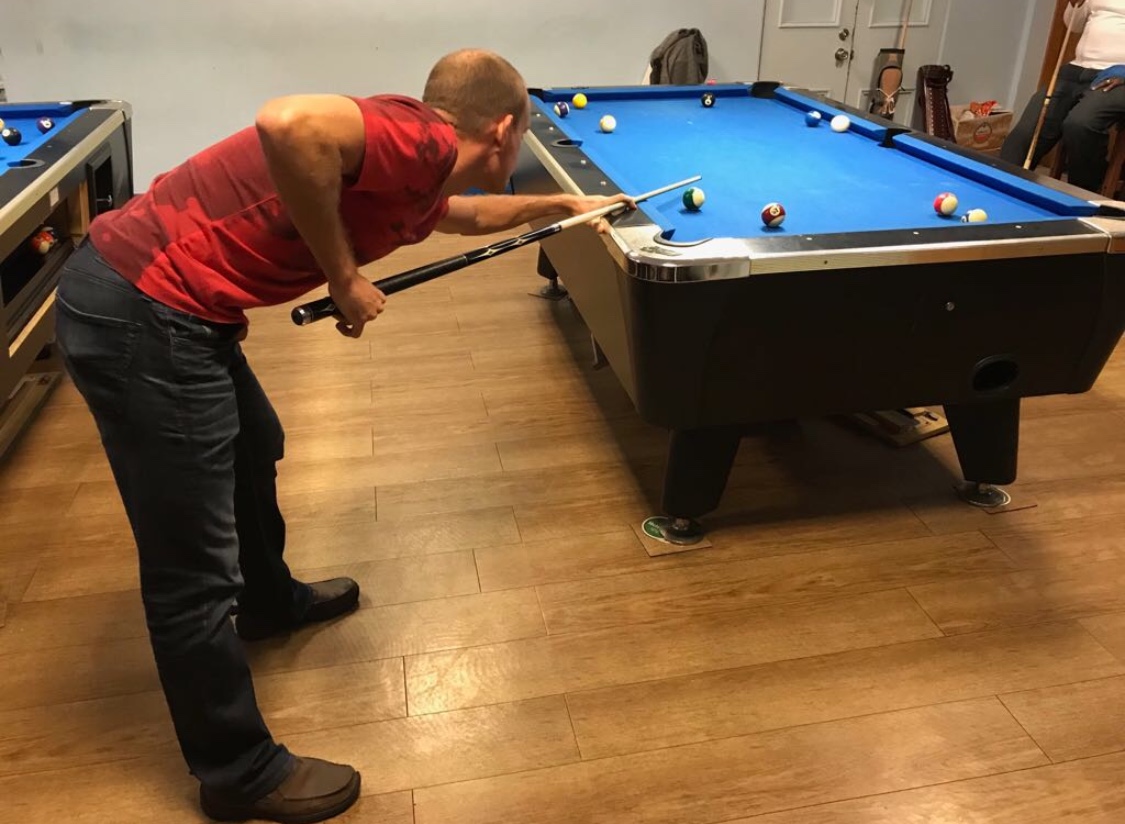 Karl and Kat Wilson, recently won the Bermuda International Pool League (BIPL) 8-ball Mixed Scotch Doubles Tournament held at BAA.
Karl Wilson then went on to win the BIPL Goslings Open 8-Ball Tournament held at Mariners and Queens Club.
Karl Wilson would then pick up is third title winning the BIPL Open 9-Ball Tournament held at Queen's Club.
Kat Wilson won the BIPL Ladies 8-Ball Tournament held at St George's, which made a total clean sweep of all the pool tournaments held this year in Bermuda for the Wilson family!