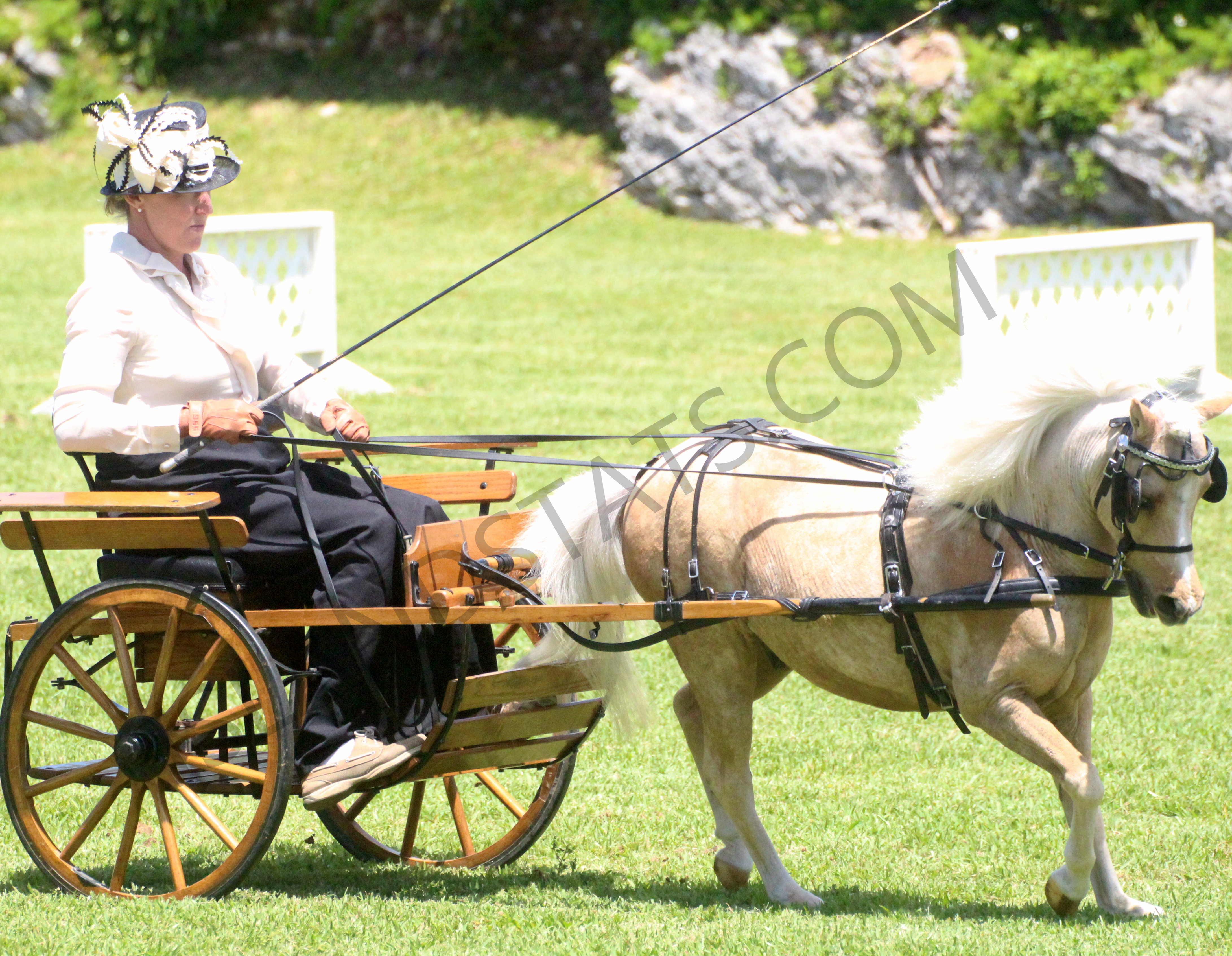 The Bermuda Equestrian Federations 2022 Welcome Home Show got concluded at the Botanical Gardens, with Melody Greenslade announced as the Overall Adult Champion, while Tyler James was announced as the Overall Junior Champion.
Click Here to see
Pictures of Welcome Home Show Day Two April 24th 2022
In the Junior Equitation under 12 Years Class, Amber Howard rode Storm Watch to victory, while Ryan Wright riding Bon Voyage was second, and Erin Wheatley riding Tuck Everlasting finished third.
Chloe Mello and Golden Girl won the Fancy Dress Open Disney Theme Class, Bella Rodrigues and Puff the Magic Dragon finished second, and Alexa Corries and Wintermint finished third.
Jaeda Smith riding Da Vinci won the 1.10m Horse Jumping Class with a Clear Round time of 89.07, Jaylynn Hines and Toto D'Ysenbeeck Z finished second with a time of 94.72, but they also had 8 Penalty Fault Points, a time of 88.90, and 12 Penalty Fault Points saw Tyler James and Cruise Control finish third.
Click Here to see the
Full 2022 Day Two Welcome Home Show Results