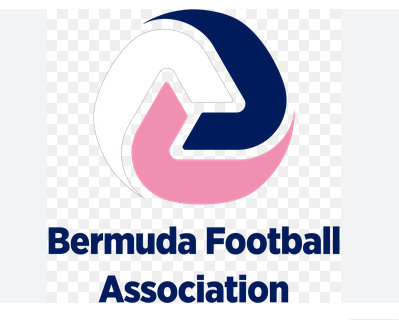 The Bermuda Football Association announced Bermuda's Under 14 Girls National team will be competing in the Caribbean Football Union Under 14 Challenge Series.
Bermuda's Under 14 team will travel to Jamaica on Saturday, August 3rd to compete in Group 1 with Cuba, Jamaica and Martinique.
Bermuda open the series against Cuba at 2pm on August 5th. On August 7th Bermuda face hosts Jamaica at 4pm. The final match of the Challenge Series will be played at 2pm on August 9th against Martinique.
All matches will be played at the UWI-JFF Captain Horace Burrell Center of Excellence.
Bermuda Under 14 Girls Team
Samantha Davies (GK)
Danielle Smith (GK)
Kenshae Richardson
Camryn Lines
Katherine Bean-Rosario
Christia Lugo
Katelyn Medeiros
Alae Smith
K'Xiyae Gibbons
Samara Darrell
Keara Dill
Shye Blair-Paynter
Jahni Simmons (C)
Samiyah Burgess
Jahde Simmons
Azra Shakir
Zorena Anderson
Sarai Richardson
Staff
Naquita Robinson - Head Coach
Zayna Foggo - Assistant Coach
Micah Pond - Goalkeeper Coach
Craig Brown - Physio
Kimberely Bean - Team Manager/HOD