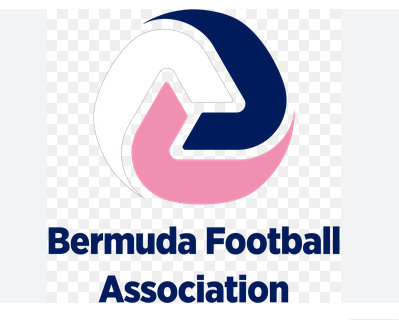 The Bermuda Football Association announced the Women's Under 20 National team that will participate in the Women's Under 20 CONCACAF Championships.
As www.islandstats.com reported when the draw was made, Bermuda were drawn in Group A, alongside St Lucia, Suriname, Antigua and host Guyana.
Bermuda will open their tournament against hosts Guyana at 9:30 pm on July 17th. Two days later they will face off against St Lucia in the opening match of a double header at 7:00 pm.
After a rest day the tournament resume with Bermuda squaring off against Suriname and then Bermuda will play their final match against Antigua at 7:00 pm on July 21st.
Bermuda Under 20 Women's National Team
Jade Stewart – Captain
Zahkari Turner
Koa Goodchild
Jenna Rempel
Zemira Webb
Trinae Edwards
Danni Watson
Kayla Caldwell
Lara Backeberg
Teyah Lindo
Aaliyah Simons
Ceandee Bean
Ryley Simmons
Satia Burchall
Zekiah Lewis
Jadae Steede Hill
Adia Gibbons
Che Chulae Dowling
Nia Christopher
Emily Cabral
Staff
Naquita Robinson – Head Coach
Vance Brown – Assistant Coach
Dashun Cooper – GoalKeeper Coach
Martin Wolffe – Mental Strength Coach
Julesa Robinson – Physio
Thomisha Fubler – Team Manager
Emmanuel Faria – Head of Delegation