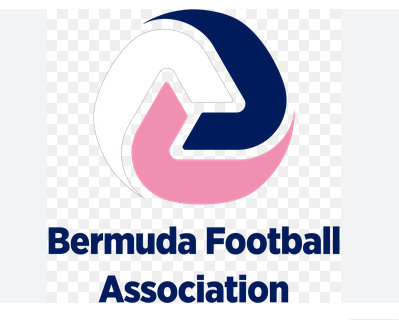 The Bermuda Football Association announced the Under 17 Men's National Team that will participate in the Under 17 CONCACAF Championships.
Bermuda earned a place in the Championship round due to being ranked 15th out of 41 Nations at the Under 17 Age Group and 5th in the Caribbean Football Union.
The ranking is a result of Bermuda's previous performances at this level in 2016.
The team will play their first match on May 1st against Trinidad and Tobago before taking on current Under 17 Champions Mexico two days later on May 3rd. Bermuda will close out the group stage against Jamaica on May 5th.
The top three teams from each group will qualify to the Round of 16.
Bermuda Under 17 Team
Arnezha Astwood
Manoj Paynter
Jayden Ebbin ©
Ayleal Dill
Mazhi Simmons
Khyree Hollis
Coleridge Fubler
Nahje Smith
LJ Lewis
Diione Millett
Nazuri Dailey
Malachi Trott
Jai Bean
Ne-Jai Tucker
Samori Greenidge-Saltus
Jayce Basden
Oyinde Bascome
Seke Spence
Zaire Smith
Zakiyah Lee
Coaching Staff
Cecoy Robinson - Head Coach
Kyle Lightbourne - Assistant Coach
Dashun Cooper - Goalkeeper Coach
Kiwon Williams - Physio
Andrew McDowall - Team Manager
Charryse Bean - Head of Delegation