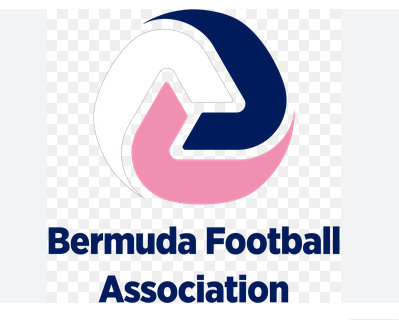 The Bermuda Football Association Youth Committee held a Press Conference which highlighted changes to the structure of Premier Development League, Youth and Children's Football.
Troy Lewis the Chairman of the Youth Committee said that parents need to be aware that the deadline day for Release Date for any player in the BFA Leagues is July 15th.
Also changing are the Age Groups have moved to odd numbers in accordance to International Standards as far as commitments.
The changes see a competitive Under 13, Under 15 and Under 17+ Divisions introduced, with the Premier Development League being called the Division 2 League with no restrictions on age.
The Under 17+ Division will see players Under the age of 17, a club can register 6 over age players, but only a maximum of three can be on the field at any one time.
These changes will be effective with the 2017-2018 Season.