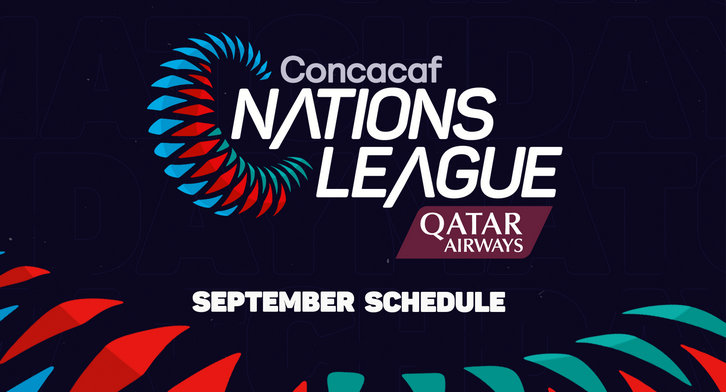 The Bermuda Football Association (BFA) regrets to announce an unfortunate change in the scheduled time for the highly anticipated football match set to take place on September 8th, 2023. With just one week remaining until the match day, this alteration has been made due to circumstances beyond our control.
Originally slated to kick off at 7:30 PM, the game's start time has been adjusted to 5:00 PM on September 8th. It has become necessary due to delays in the readiness of the stadium lights at the National Sports Center to adjust the kickoff time forward from 7:30 PM.
BFA understands the inconvenience this may cause fans and ticket holders, and we sincerely apologize for any disruption this may create to your plans.
All previously purchased tickets for the September 8th match will remain valid for the rescheduled time. Those who are unable to attend due to the time change, please get in touch with the Marketing and Communications team to discuss alternative options.
For the latest updates and information regarding the September 8th football match, please visit our website at bermudafa.com or contact our Marketing and Communications team via email at communications@bermudafootball.com.
For more information on the 2023 CONCACAF Nations League, please visit CONCACAF's website.