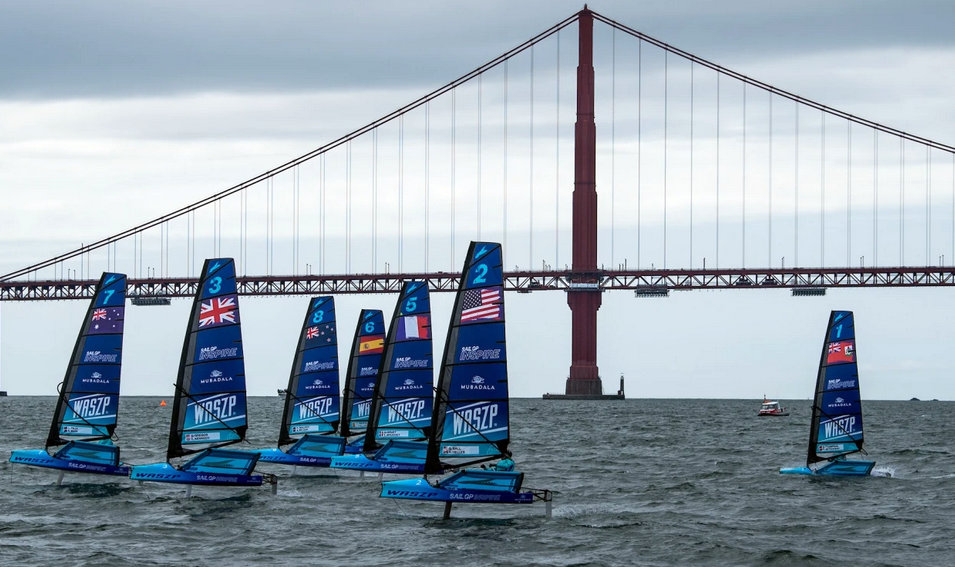 The best young male and female sailing athletes in the world have been crowned WASZP Grand Final winners at the SailGP Inspire Championship of Champions on San Francisco Bay.
New Zealandís Stella Bilger and Gavin Ball of the United States were crowned the top female and male athletes after going head-to-head against the winners from each qualifying event.
Bilger staked a definitive victory, with an impressive 19 lead on runner-up Rachael Betschart from Bermuda. Meanwhile, Ball finished nine points ahead of Duncan Gregor from the United Kingdom.