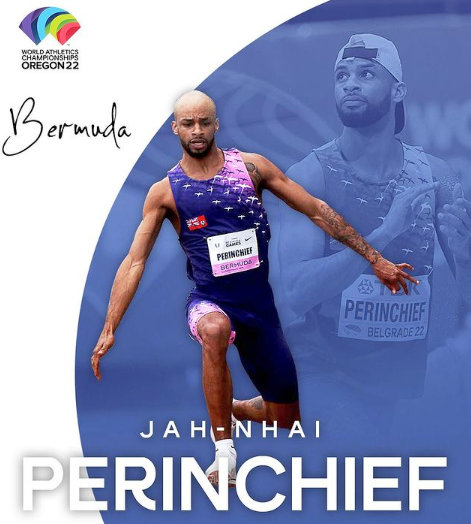 Jah-Nhai Perinchief began the outdoor season competing in the 2023 Wanda Doha Diamond League in Qatar.
Pedro Pablo Pichardo bounding out to 17.65m with his opening leap, in the Menís Triple Jump.
The world and Olympic champion from Portugal improved to a marginally wind-assisted 17.91m in round two, but he couldnít rest on his laurels as Cubaís Andy Diaz followed him with a windy 17.80m, then world indoor champion Lazaro Martinez went out to 17.71m.
In the next round, world indoor record-holder Hugues Fabrice Zango jumped a wind-legal 17.78m, which was a world lead for the jumper from Burkina Faso but only enough for third place at the halfway stage of this competition.
Perinchief had his best leap of 16.86 meters on his second attempt, and that would see him finish 6th.